Advanced Technology.

Simple Solutions.
Valid creates innovative solutions for Vehicle, Electrical, Power Systems, and Water & Wastewater products. We've built our reputation on delivering reliable products that are always backed by our exceptional customer support.
Looking for something specific?
Find the part you're after.
Latest Products & Projects
Valid's Battery Packs are changing the way movie sets are powered. Valid offers a number of different sizes ranging from 10 to 100 kWh.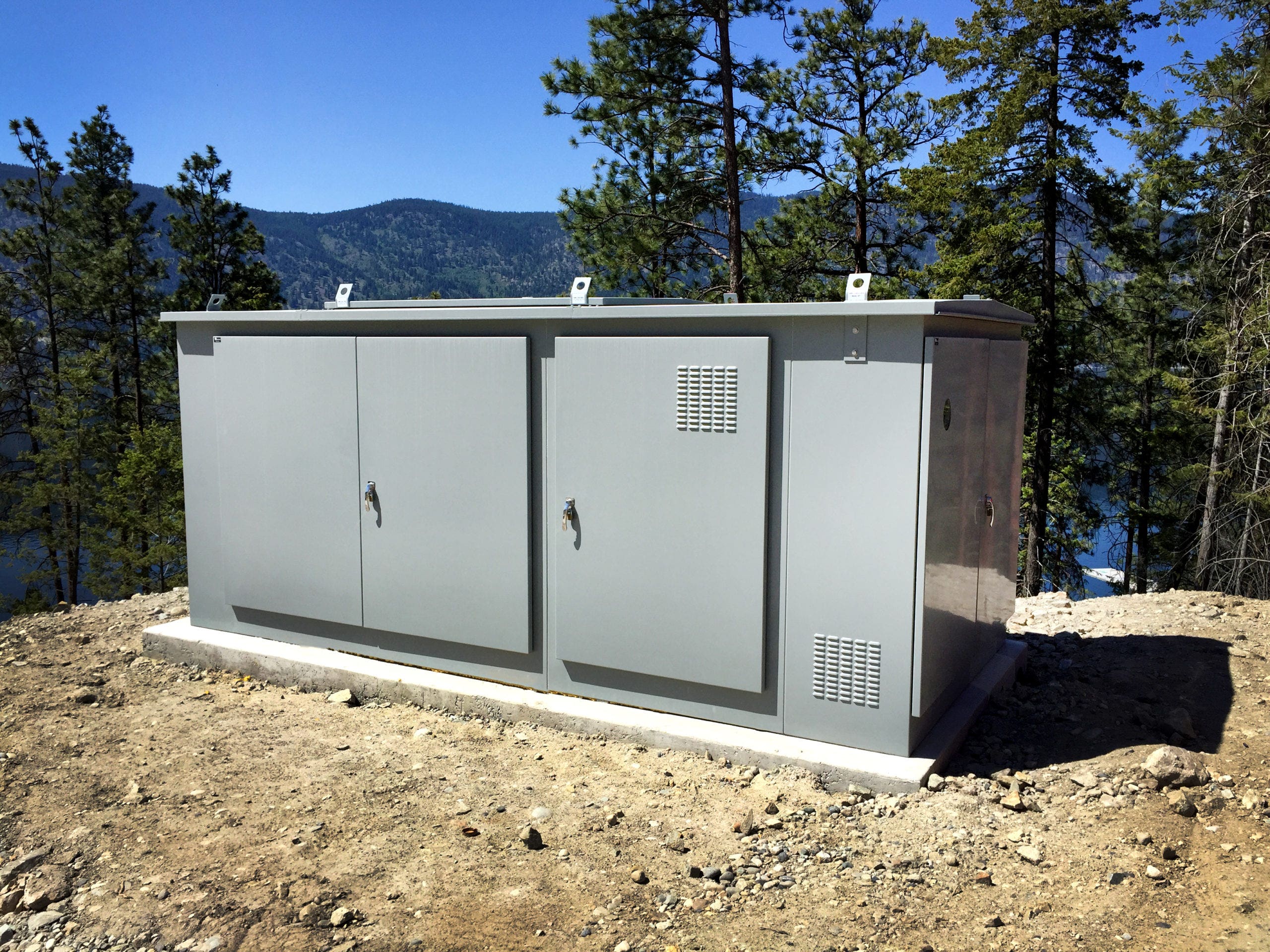 Valid plays an important role in the water and wastewater industry by providing a variety of robust solutions to support the industry across Western Canada. Learn More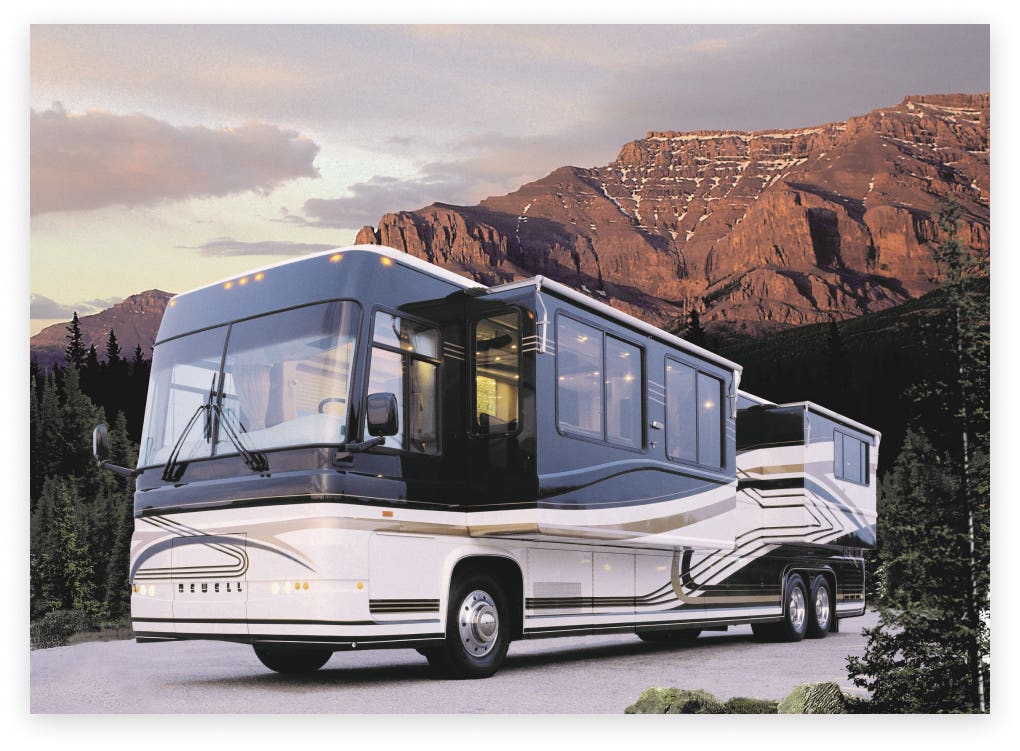 Valid's innovative Room Slide System expands a parked vehicle to create extra width.
Our Guarantee
---
"When you select Valid as a supplier, you get a partner who is committed to your long-term success."