Cam-Lock and Temporary Power
This generator tie-in enclosure is designed to provide a user-friendly connection point for a portable generator into a power system's main service entrance equipment. The weatherproof cabinet has a while-in-use design to maintain a 3R rating while the generator cables are connected.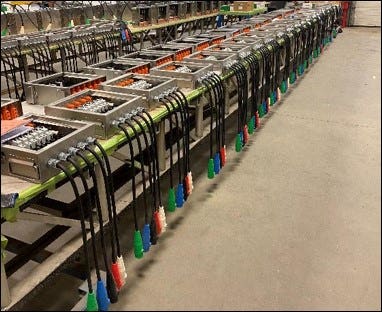 Features
Marine grade aluminum construction
CSA Type 3R rated
Hinged door with pour in place gasket
Padlockable stainless steel 3-point handle
Wallmount or padmount design
Sizes from 400A - 3000A
208V, 240V, 480V and 600V input
Deadfront cover over outgoing lug connections
Tin-plated copper or aluminum bussing
Mechanical barrel lugs for permanent connections
Colour coded Camlock connectors or mechanicalbarrel lugs for temporary connections
Hinged "trapdoor" for temporary conductors
PC101 (ANSI 61) Grey powder coat inish
See Full Specs
Cam-Lock and Temporary Power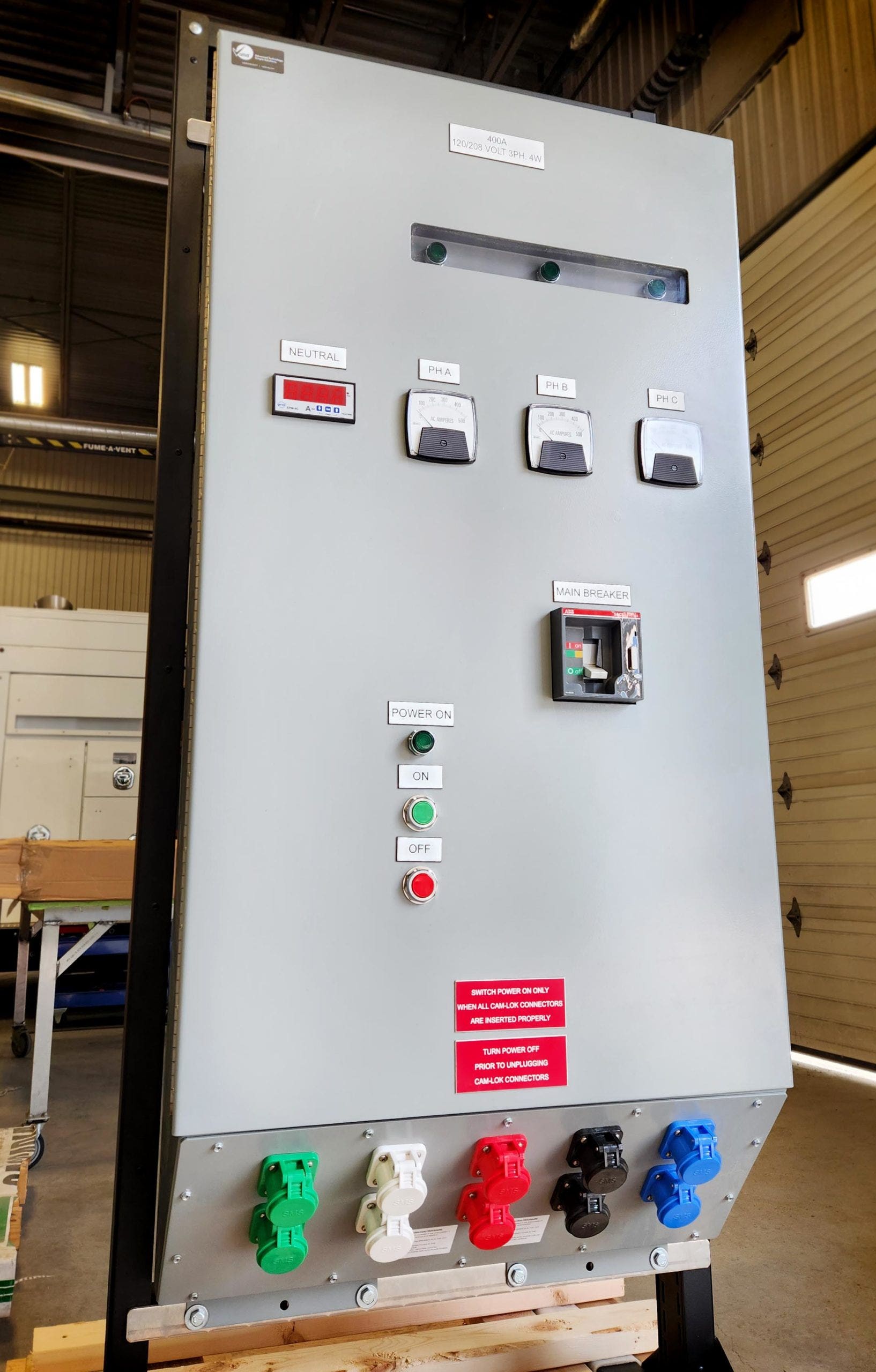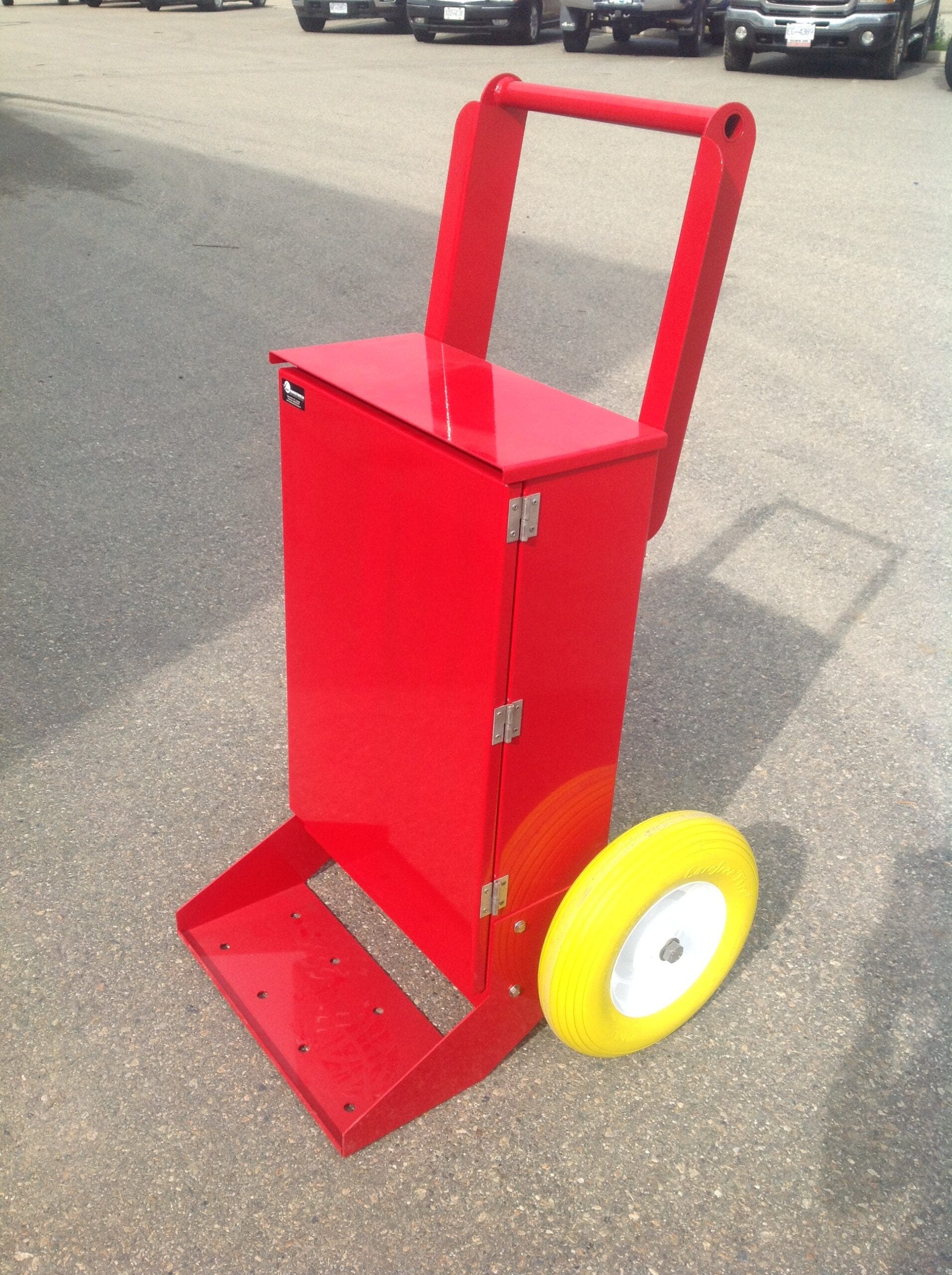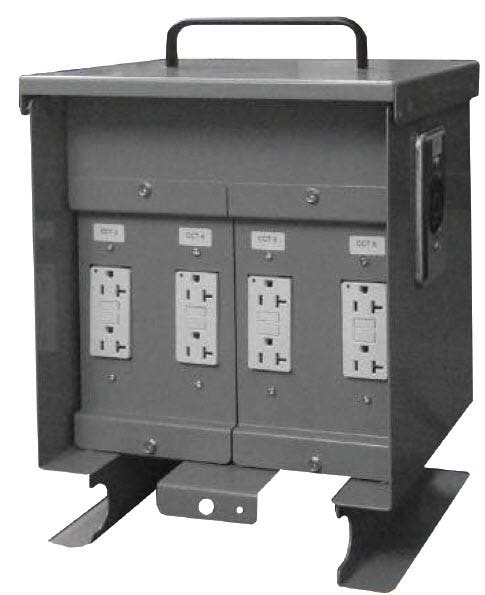 TMP
All Part Numbers
TMP3-X-X-NBTMP-X-X-NBCPP-XCPP-DCPP-ECPP-DDCPP-EECPP-ACPP-BCPP-AACPP-BBCPP-XXCPP-HCPP-MCPP-MACPP-MBCPP-MDCPP-MECPP-HDCPP-HECPP-HACPP-HBCPP-GCPP-J
Spec Sheet PDF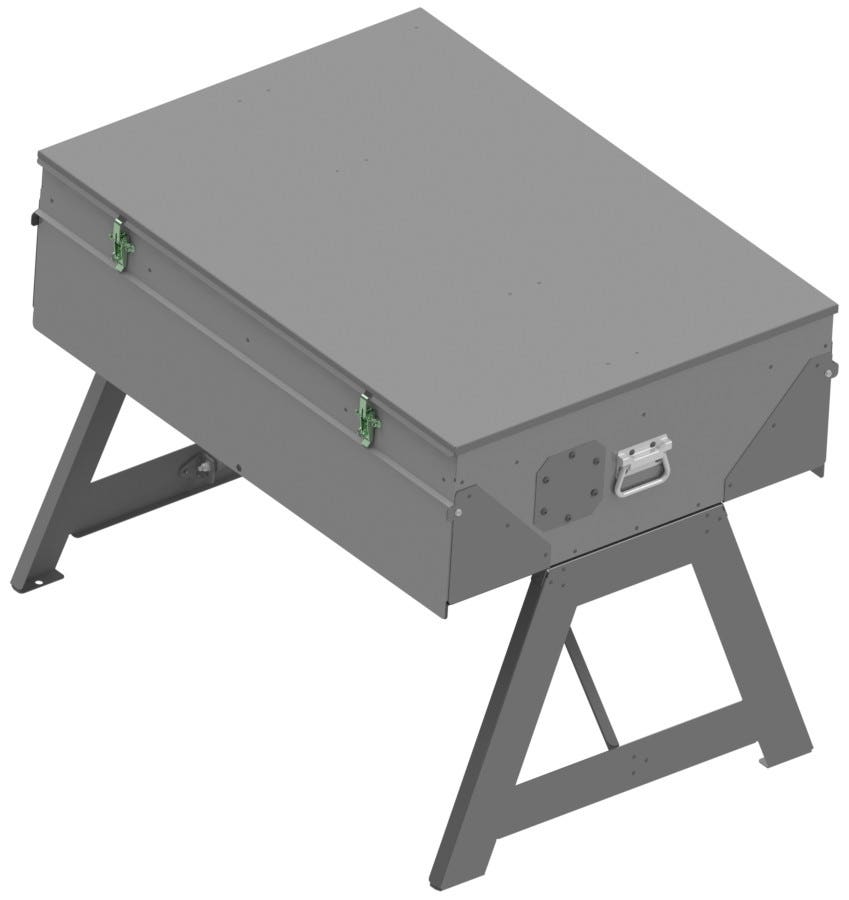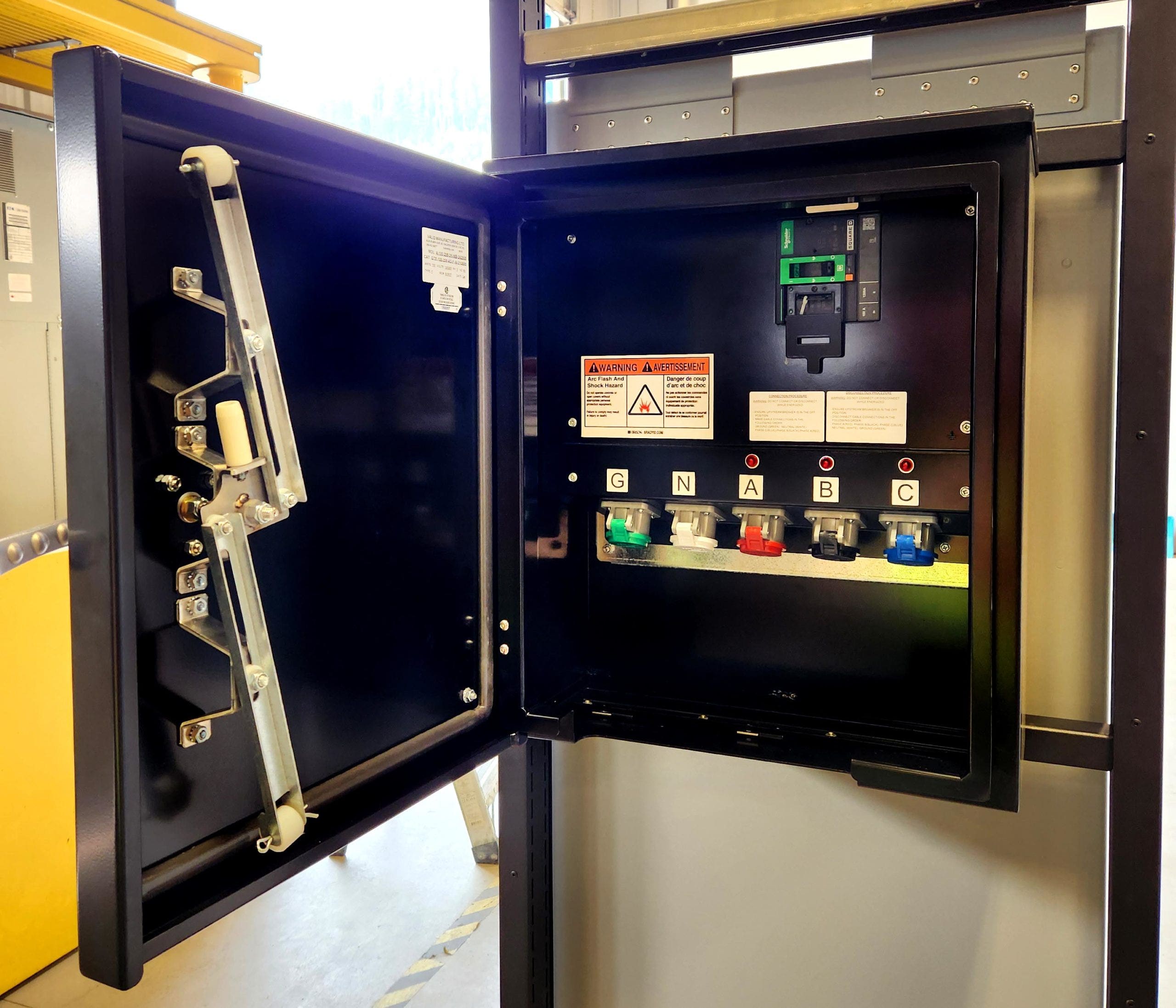 Event Power Tie-In Enclosure
Why Choose Valid
Valid's unparalleled quality, years of experience and best in class engineering expertise delivers solutions that last the test of time. Our customer support and design team is committed to providing you with an exceptional product and unprecedented support levels before, during and after the sale.
Contact
Address
Valid Manufacturing Ltd.
5320-B 48th Avenue S.E.
Salmon Arm, B.C. V1E 1X2