Leveling
Valid's Trueline Leveling System is an automatic one-step leveling solution designed for any vehicle equipped with an airbag suspension. Utilizing leading-edge accelerometer technology and exclusive features, the leveling system offers a stress-free leveling experience.
The leveling system accelerometers along three separate axes of the vehicle chassis provide data for both level and twist. Using this data, the system then accurately levels the vehicle while removing chassis twist.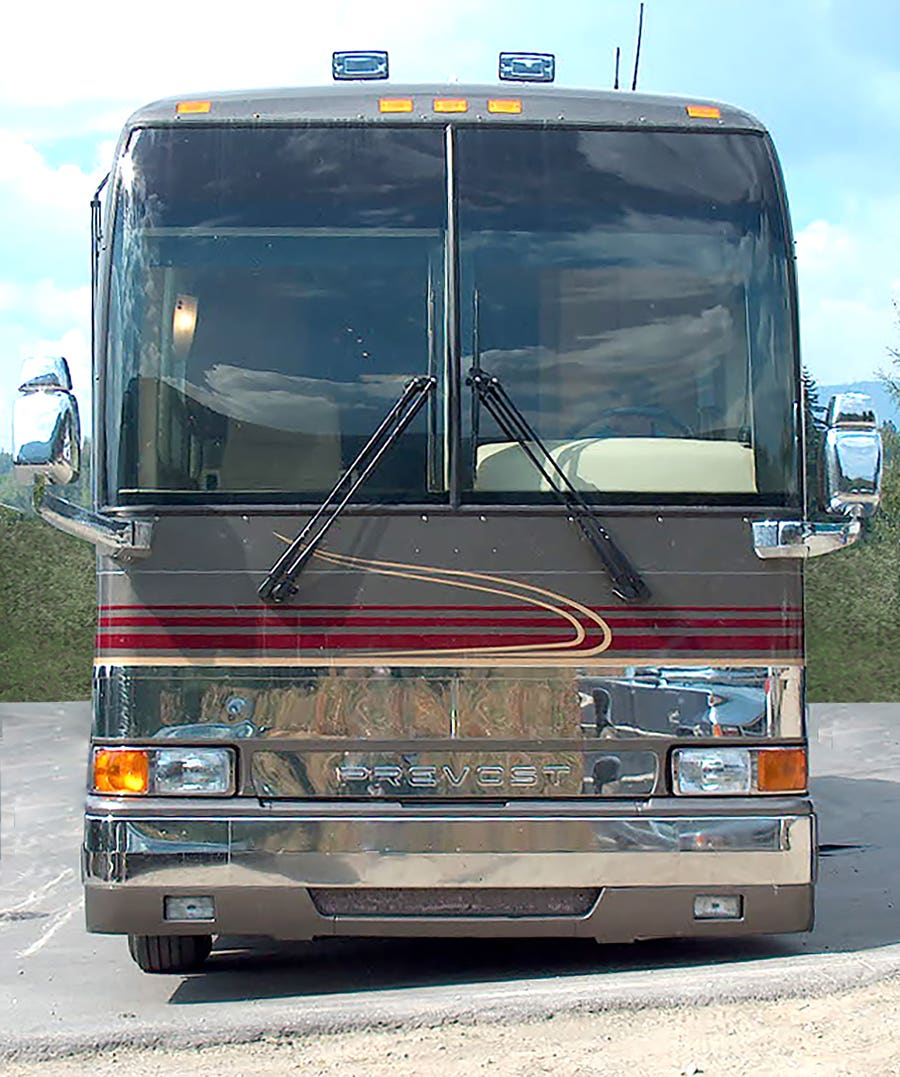 Features
Data provided on both level and twist of vehicle
4-point control of all leveling actuators, fully automatic or manual
Reduces air consumption by up to 85%, saving power and fuel
Combined chassis-height and tilt sensing reduces air leveling time
Slope indicator warns when terrain is too steep for leveling
Twist indicator warns operator before potential damage can occur
Immediate and accurate diagnosis and troubleshooting
Why Choose Valid
We are committed to providing exceptional customer support. We even provide support to our customer's customers for Valid™️ products integrated into vehicles.
Valid™️ works with your team to develop the product specifically for the vehicles you produce.
We provide engineering services and support on the integration so your solution is ready to go.
Contact
Address
Valid Manufacturing Ltd.
5320-B 48th Avenue S.E.
Salmon Arm, B.C. V1E 1X2