Power Monitoring
Low-voltage power monitoring with no neutral is a code requirement, and Valid offers a complete unit with the GFD family of ground fault detectors. Our intuitive user-friendly devices provide a simple method to detect the presence of current to ground.
To indicate the absence of ground fault, the 3 indicator lamps will glow with equal brightness. When a ground fault is present, the lamp associated with the grounded phase will go out, while the remaining lamps stay bright.
Valid™️ offers 2 power monitoring devices at this time. The Ground Fault Indicator (GFD) and the Fused ground Fault Indicator (GFDF) which offers additional corrosion resistance, a durable finish powder coat and a type 3 weatherproof design for both indoor and outdoor use.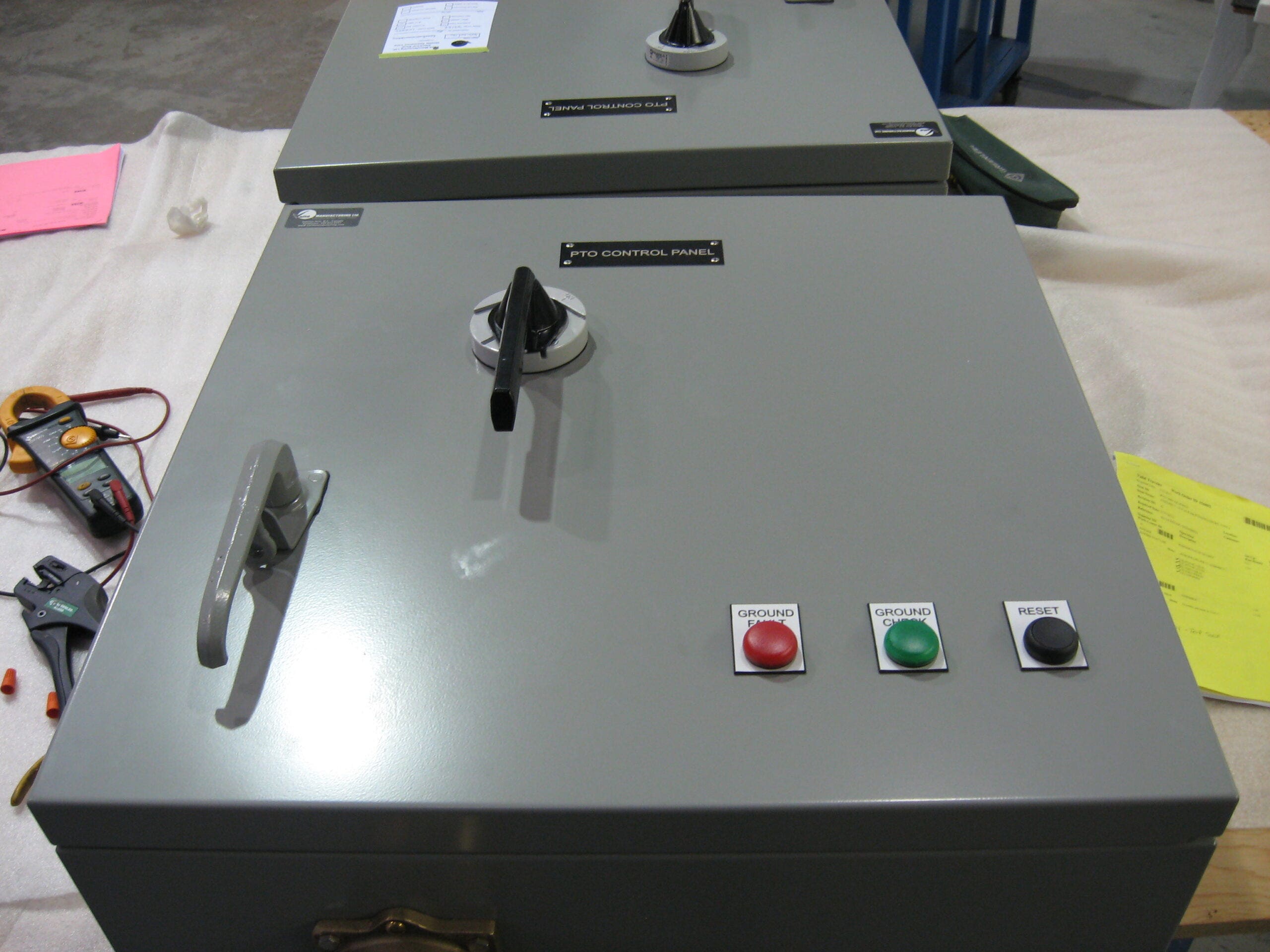 Features
6"H X 6"W X 4"D galvanized steel enclosure
3 transformer indicator lights
3 pilot light lenses
Visual indication of ground path presence
Lights wired to terminals for customer connection
Up to 600V
Certified to CSA standards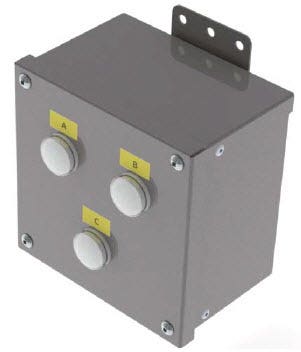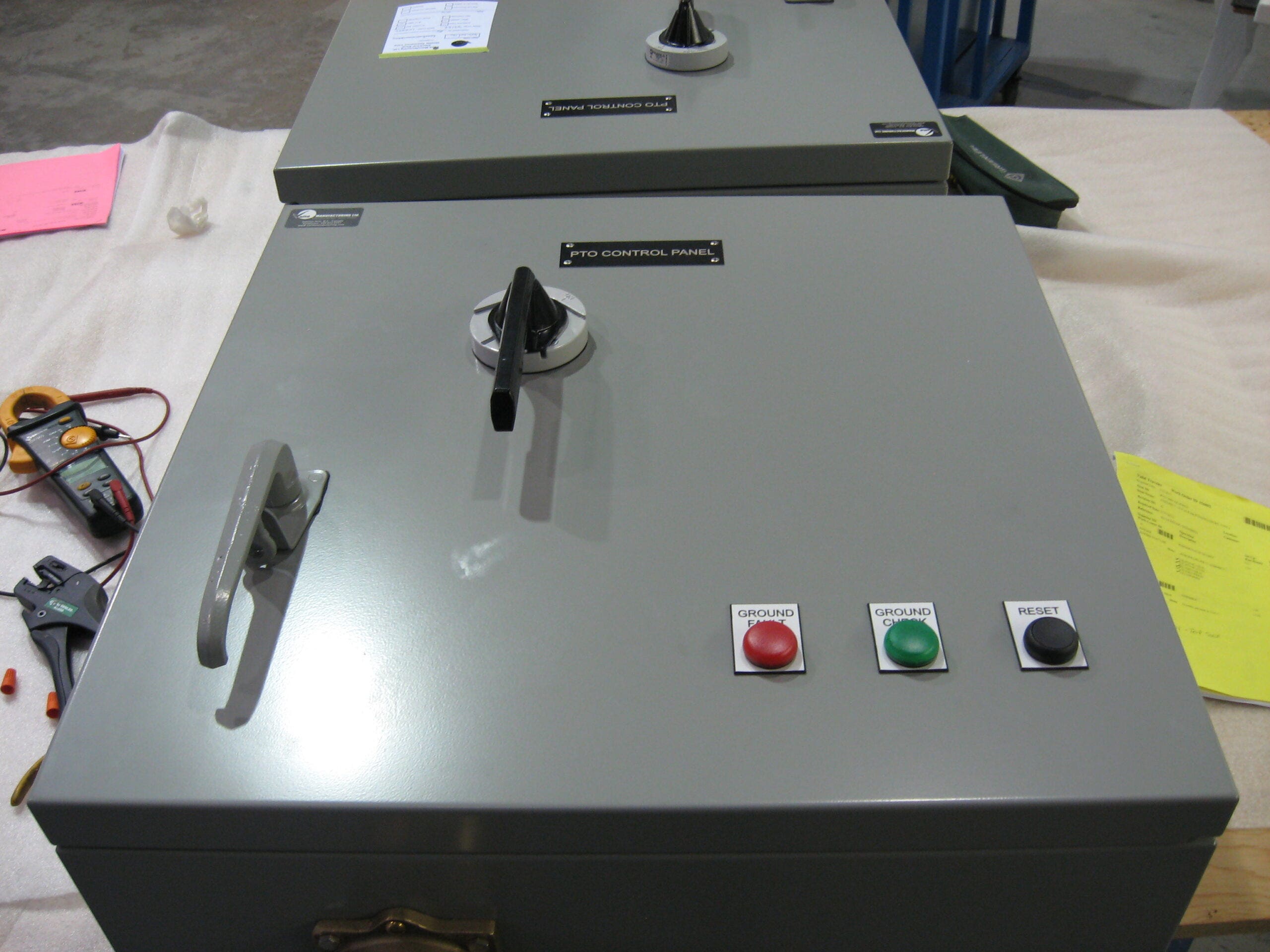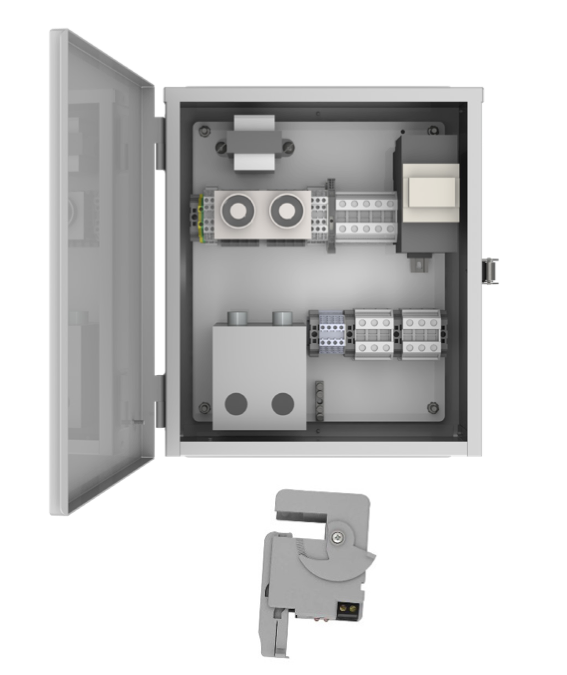 Energy Management Controller
EMC
All Part Numbers
EMC30-60EMC30-70EMC30-100 EMC40-100 EMC50-100EMC30-125 EMC40-125 EMC50-125 EMC60-125EMC30-150 EMC40-150 EMC50-150 EMC60-150EMC30-200 EMC40-200 EMC50-200 EMC60-200
Spec Sheet PDF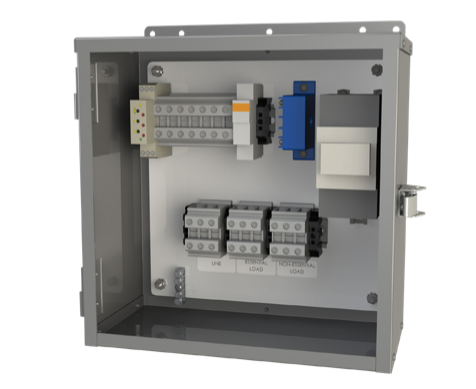 Why Choose Valid
Valid's unparalleled quality, years of experience and best in class engineering expertise delivers solutions that last the test of time. Our customer support and design team is committed to providing you with an exceptional product and unprecedented support levels before, during and after the sale.
Contact
Address
Valid Manufacturing Ltd.
5320-B 48th Avenue S.E.
Salmon Arm, B.C. V1E 1X2