Utility/Equipment Trailer
Built to Valid's high standards, the equipment trailer is designed for reliability and optimal transportation of generators, pumps, light towers and more. The solid steel frame provides additional support, security and transportation ease on the road and on the job.
With a weight capacity of 12,000 pounds, the solid-steel frame is supported with dual tandem drop axel suspension, complete with tiedown loops and stylish 16″ alloy wheels. An independent battery in the front compartment powers the brakes in the event of a breakaway.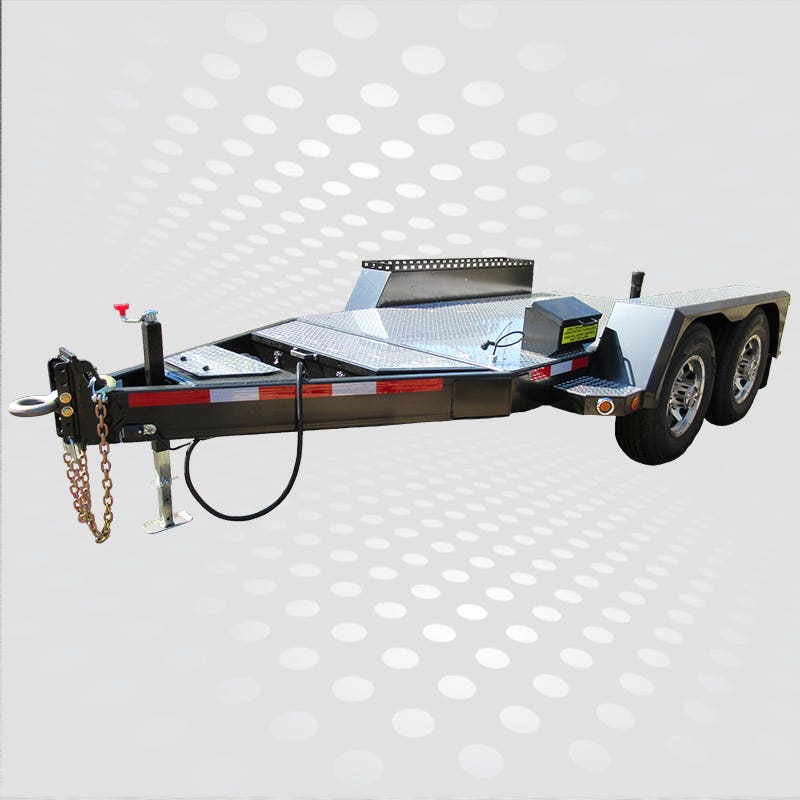 Highlights
Reliable Equipment Transportation
Additional Safety & Security Measures For Extra Personnel & Equipment Protection
Inquire about this product
Features
Dual tandem drop axel suspension
16" alloy wheels
12,000lbs weight capacity
Certified CAN-CGSB-43.146, UN31A, and ULC-S601 560 litre dual-wall fuel tank.
See Full Specs
Why Choose Valid
We are committed to providing exceptional customer service and after-sale support. Our team of dedicated service staff are available to assist customers with product specific support 24 hours a day, 365 days a year. In an era of outsourced and automated customer interaction, we ensure that an actual person answers your call to get you the help you need, when you need it.
Contact
Address
Valid Manufacturing Ltd.
5320-B 48th Avenue S.E.
Salmon Arm, B.C. V1E 1X2