Pedestals
Valid manufactures and designs a large collection of quality pedestals available in a number of categories, including parking lot, campground and RV, utility, marine and rooftop.
Each pedestal is built to Valid's high standards, ensuring quality and durability for all products. Pedestals are available either empty or fully equipped, with single-point solutions or complete integrated systems.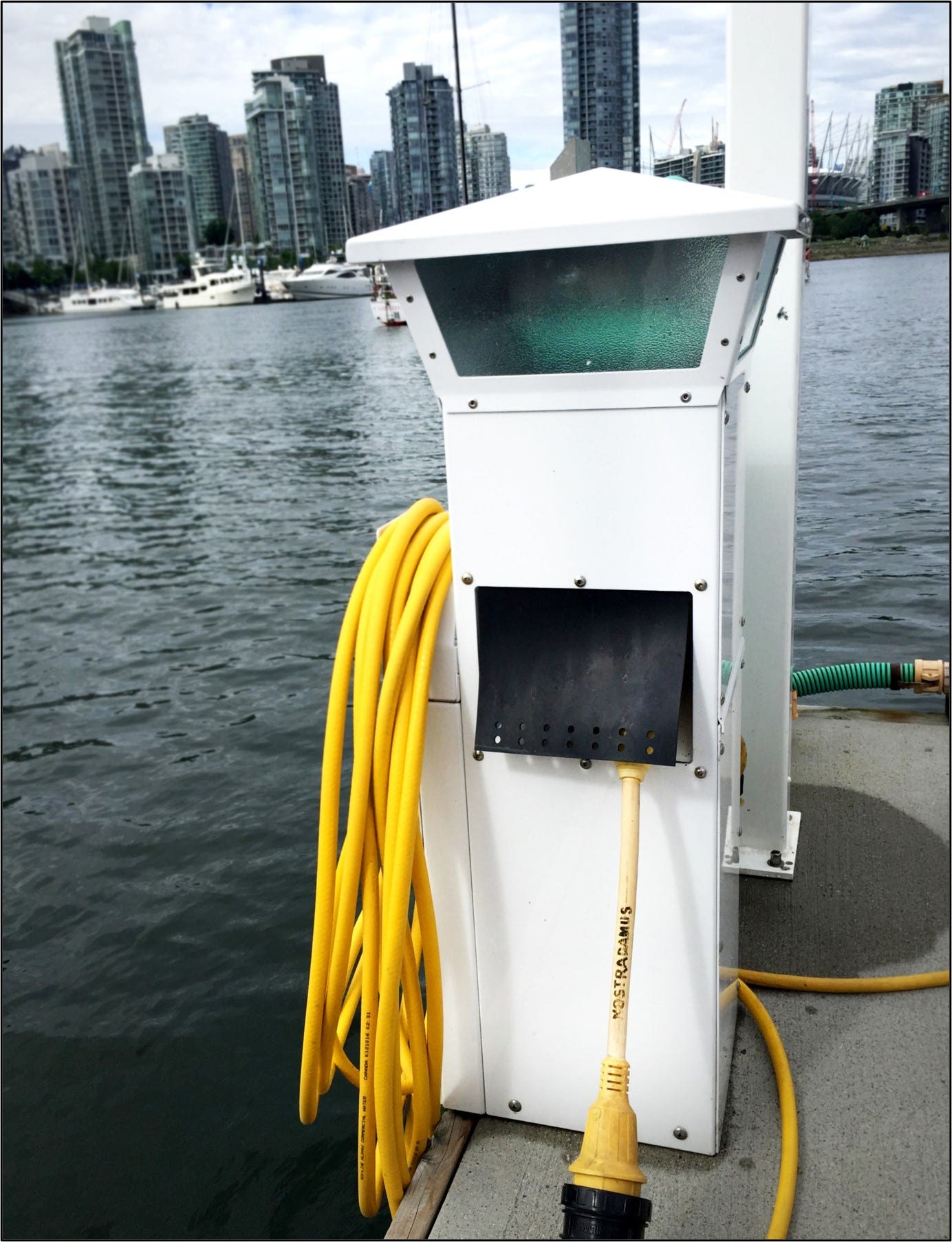 Campground/RV
Parking Lot
Landscaping
Marine
Rooftop
Telecom
Why Choose Valid
Valid's unparalleled quality, years of experience and best in class engineering expertise delivers solutions that last the test of time. Our customer support and design team is committed to providing you with an exceptional product and unprecedented support levels before, during and after the sale.
Contact
Address
Valid Manufacturing Ltd.
5320-B 48th Avenue S.E.
Salmon Arm, B.C. V1E 1X2