Commercial Enclosures & Splitters
Valid's large selection of high quality enclosures and splitters are certified to CSA standards. We liaison with local utilities and inspection groups to provide products that comply with local standards and requirements.
Available splitter options include: bus splitters, splitter troughs, weather proof splitters and more.
The selection of enclosures offered include: wall mount, free standing, pole mount, panel board and other enclosure types.
Valid also offers a collection of accessories to accompany the enclosures and splitters including handles, latches, insulators, lugs and many others.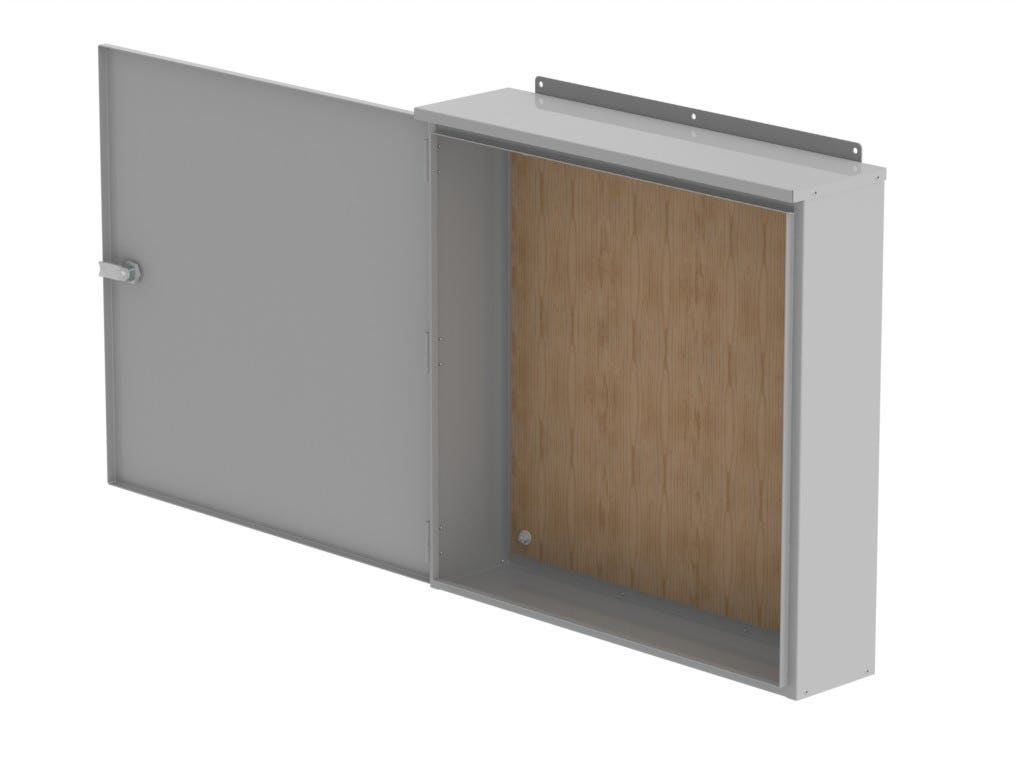 Highlights
Products Certified to CSA Standards & Local Requirements
Collection of Quality Accessories Available
Inquire about this product
Enclosures
LV Splitters
MV Splitters
Accessories
Why Choose Valid
Valid's unparalleled quality, years of experience and best in class engineering expertise delivers solutions that last the test of time. Our customer support and design team is committed to providing you with an exceptional product and unprecedented support levels before, during and after the sale.
Contact
Address
Valid Manufacturing Ltd.
5320-B 48th Avenue S.E.
Salmon Arm, B.C. V1E 1X2