Power Kiosks & Enclosures
Valid provides a large and continuously growing selection of kiosks and enclosures with options ranging from empty to completely customizable solutions. Our kiosks are compact and designed to enable ease-of-use in a single complete solution.
Our complete offering of empty kiosks and enclosures are available with a variety of options including insulation, fans, lighting, heating, door switches, recessed handles, viewing windows, louvers, custom colour powder coating, as well as electrical customization to meet your needs.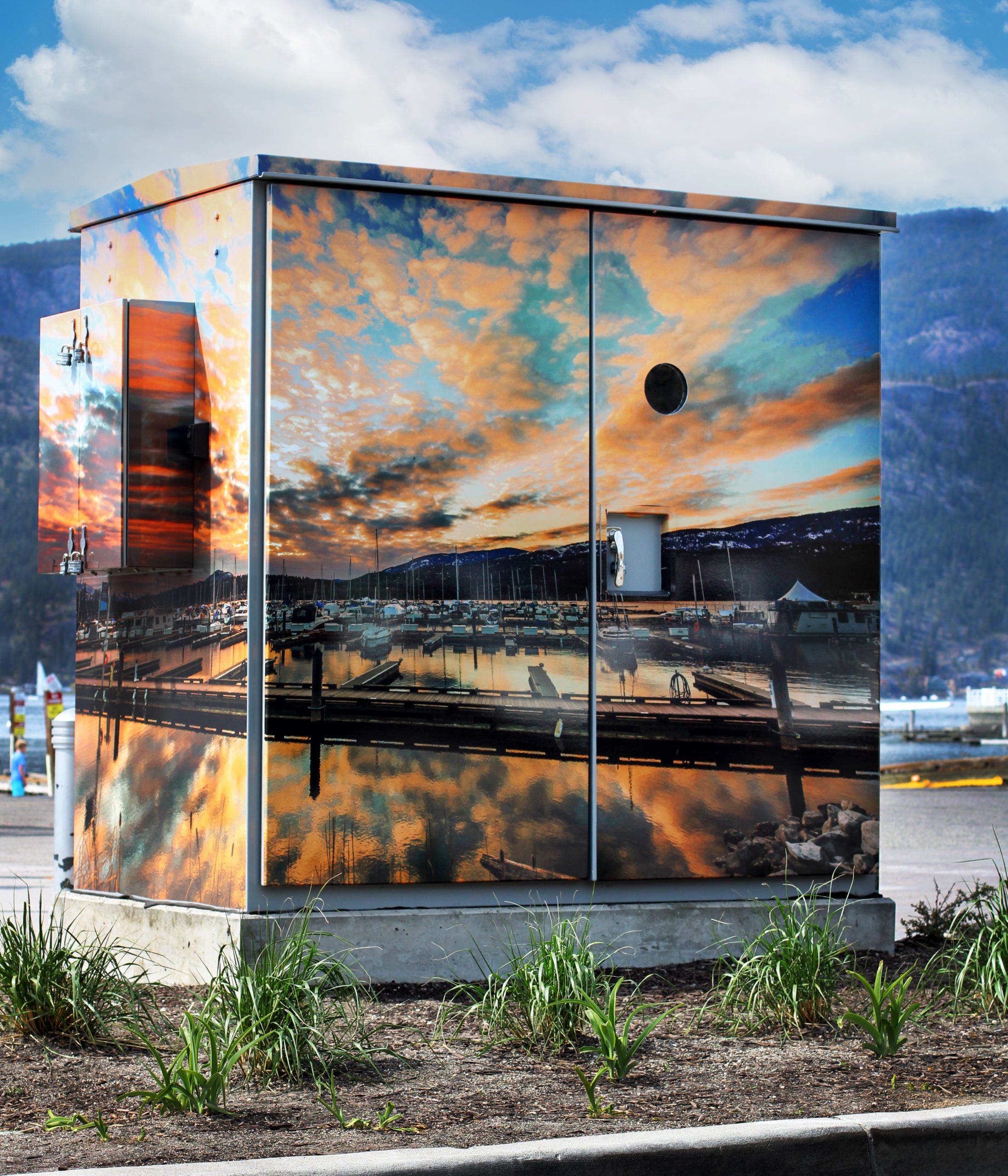 Distribution and Irrigation
Highway and Lighting
Unit Subs
Parking Lot Controllers
Empty Kiosks
Empty Enclosures
Why Choose Valid
Valid's unparalleled quality, years of experience and best in class engineering expertise delivers solutions that last the test of time. Our customer support and design team is committed to providing you with an exceptional product and unprecedented support levels before, during and after the sale.
Contact
Address
Valid Manufacturing Ltd.
5320-B 48th Avenue S.E.
Salmon Arm, B.C. V1E 1X2