Modern Capabilities.

Old-School Reliability.
Since 1991, Valid Manufacturing Ltd. has been building our reputation as a world-class innovator. By focusing on exceptional quality and service, we develop strong relationships with renowned industry leaders.
With four modern production facilities spanning over 100,000 sq. feet, Valid has the capacity and a proven track record of tackling any project, large or small.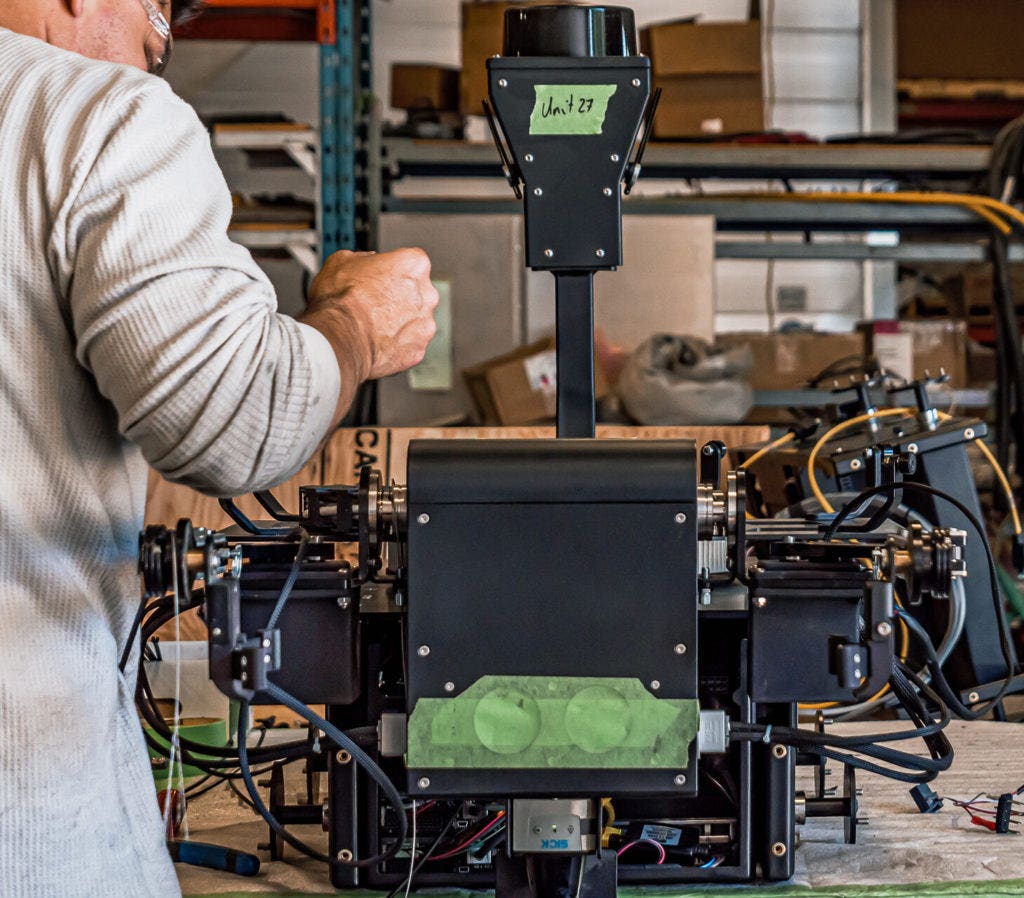 Quality Over Everything
When you partner with Valid, you know you're getting reliable quality. We stand by our work, always. We partner with those who share our commitment to creating products that are well made and long-lasting.
Our standards are really high. Every product we design and manufacture goes through rigorous quality assurance inspection by our dedicated quality control team.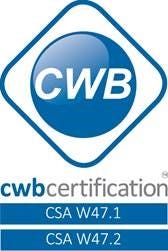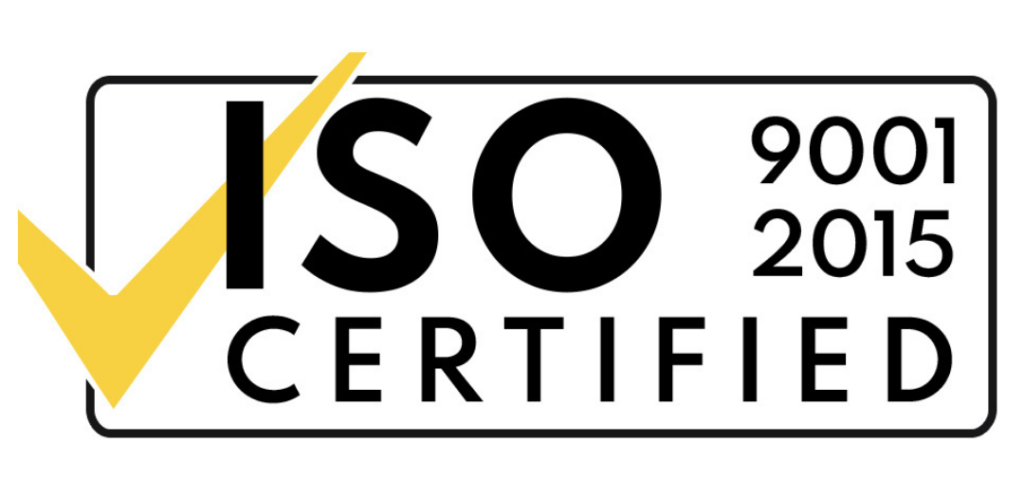 What Sets Us Apart
RESEARCH & DEVELOPMENT
ENGINEERING EXPERTISE
CUSTOM CAPABILITIES
PRODUCT DIVERSITY
EXCEPTIONAL CUSTOMER SERVICE
Pioneering a New Wave of Products
Valid Manufacturing Ltd has a strong, multi-discipline design group with expertise in Electronic, Electrical, and Mechanical engineering. Our team's experience covers a broad range of R&D projects.
Diverse R&D Experience
Industrial Controls Systems
Automotive Controls Systems
Robotics
Hydraulic & Pneumatic Systems
Mobile Power Generation & Hybrid Systems
Sound Suppression Solutions
Thermal Analysis & Solution
Structural Design
Custom Sheet Metal
Design of Machines
Injection Molded & Vacuum Formed Components
Fully Integrated MRP/Costing Systems
Software Proficiency
3D Modelling
3D Printing
Strength & Fatigue
Structural/Code Checking
Fluid Dynamics
In-house Product Testing
Environmental Chambers
Salt Spray Booth
Data Acquisition Modules
Designing Tailored Solutions
Valid's in-house engineering team includes more than 40 mechanical, electrical, and electronics engineers with an array of professional designations. These talented individuals allow Valid™ to invest heavily in research and development, and they provide deep expertise to design and develop innovative products for multiple industries and deliver tailored solutions for our partners.
Professional Expertise 
Master of Science, Electrical Engineering
Master of Science, Embedded Systems
Bachelor of Computing Science
Bachelor of Engineering
Bachelor of Production Engineering
Professional Engineer
Electrical Technologist
Electronic Technologist
Mechanical Technologist
Network and Telecommunication Engineering
Technologist
Supporting a Wide Range of Industries
Valid has designed and manufactured products for an array of industries. When it comes to your project, our engineers and production staff are uniquely positioned to leverage their expertise and experience to develop a solution that fits your needs.
Production Capabilities
Custom Electrical & Mechanical Design
Custom Product & Equipment Manufacturing
Light & Heavy Metal Fabrication
Welding – Steel/Aluminum/Stainless Steel
Punch, Brake, Shear
Prototyping
Research & Product Development
Custom Controls Development
Electrical & Mechanical Assembly
On-Site Customer Support
In-House Powder Coat Facility
24/7 Service
Custom-made for Your Unique Challenges
Through innovation and diversity, we've earned an excellent reputation for high-quality engineering and production standards. Whether it's a one-off custom project or contract manufacturing for a new product, we can make it happen.
Custom Projects & Products
Proprietary Designs for Oilfield Services
2010 LED Olympic Rings
Port Mann Bridge De-icing System
Light Fixtures for Burrard Street Bridge
Light Standards for Bernard Street, Kelowna
Portable RCMP Holding Cells
Insulated Mine Ventilation
AutoTarp System for Bulk Haulers
Nutrient Recovery System
BigTop Autonomous Mobile Robots
Customer Testimonials
"Thx Valid Manufacturing. Your help was outstanding. I was broke down in nowhere Saskatchewan Ca. The motorhome air system had deflated and was unable to move. No service anywhere so I phoned Valid and was put in touch with a person right away and he was more than helpful and had get patience with me (old and hard of hearing). He worked with me to reset system and behold all was good. BACK ON THE ROAD!! In this day and age when a big company will take the time to help a person with a product that is ten plus years old and still service you with no benefit or profit for them. Enough can not be said in praise!"
– Ter And
"My air leveling system faulted on me and quit working. Called Valid Mfg after hours and on the weekend. Dan answered right away, and was awesome helping me troubleshoot the problem. Both he and Chris were the best customer service people I have ever dealt with, and they know their product! I am so grateful for their unbelievable service!"
– Gerry Rempel
"I cannot say enough about the customer support. Dan North was awesome. He helped me diagnose the leveler problem with my RV. I knew absolutely nothing and he guided me through pictures and texts to where the problem was, helped me remove the part and FedExed the park overnight so I could be back on the road. I have had no greater customer service experience ever!"
– Warren Gintis
"Dan North answered the telephone and helped me with my motor home leveling system. VERY helpful and knowledgeable about their products. Got me exactly the right parts and in a hurry."
– Nunya Bidness
"Unbelievable customer service! Chris was fantastic, helping me with my leveling system, walking me though step by step till the problem was solved even on a Sunday! Thank you! "
– Rob Ketting