Illuminated Signs & Fixtures
Valid specializes in manufacturing internally illuminated LED pedestrian and street name signs and tunnel light fixtures. Our collection of signs provide the advantage of visibility of both the sign illumination and downlighter while offering both cost savings and environmental benefits of LED lighting.
The pedestrian crosswalk sign warns oncoming drivers of the crosswalk while providing light for the crosswalk itself.
The street name signs are built with lightweight marine-grade aluminum and are powered with high-quality Cree® LEDs for a bright, crisp display.
The tunnel light fixture is designed for the most demanding locations. All components are housed in a welded aluminum enclosure able to withstand vandalism while allowing easy access to the lamp and ballast.
Illuminated Pedestrian Signs and Fixtures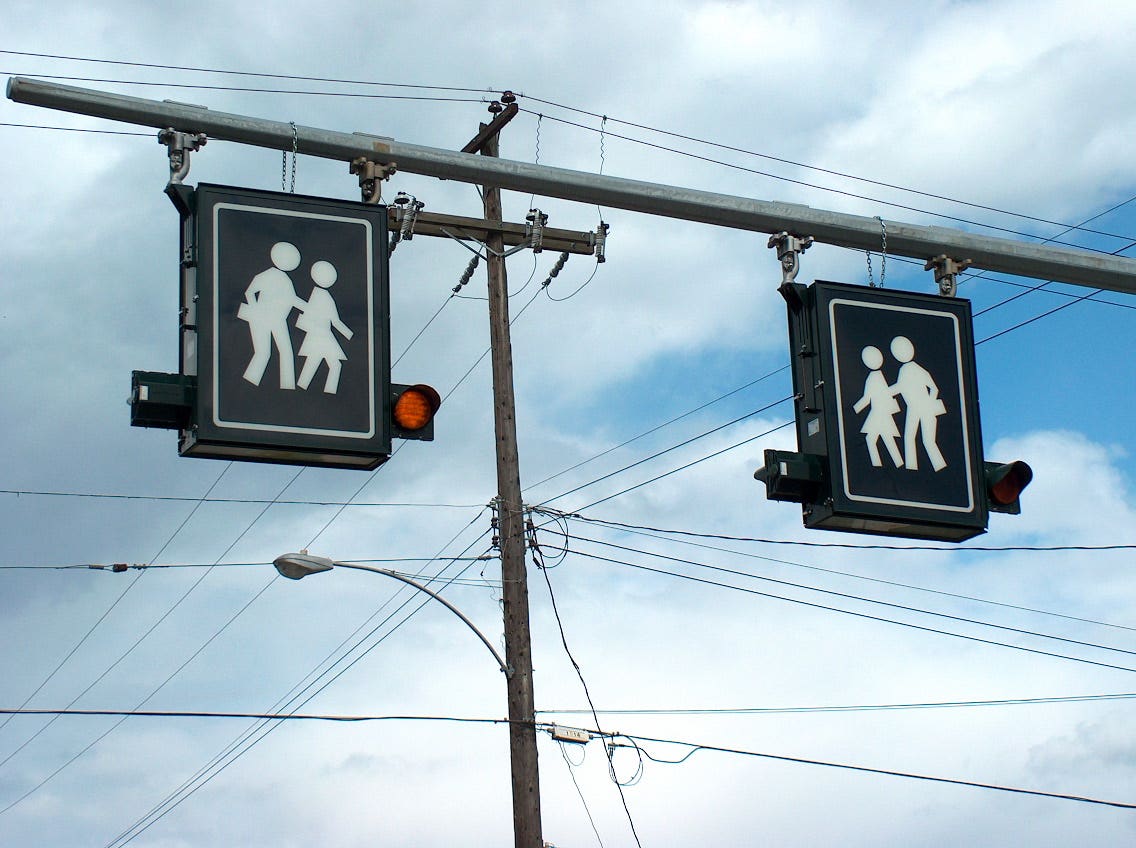 Illuminated LED Sign 3'W x 4'H
PED3X4L
All Part Numbers
PED3X4L-A01, PED3X4L-A02, PED3X4L-A03, PED3X4L-A04, PED3X4L-A05
Spec Sheet PDF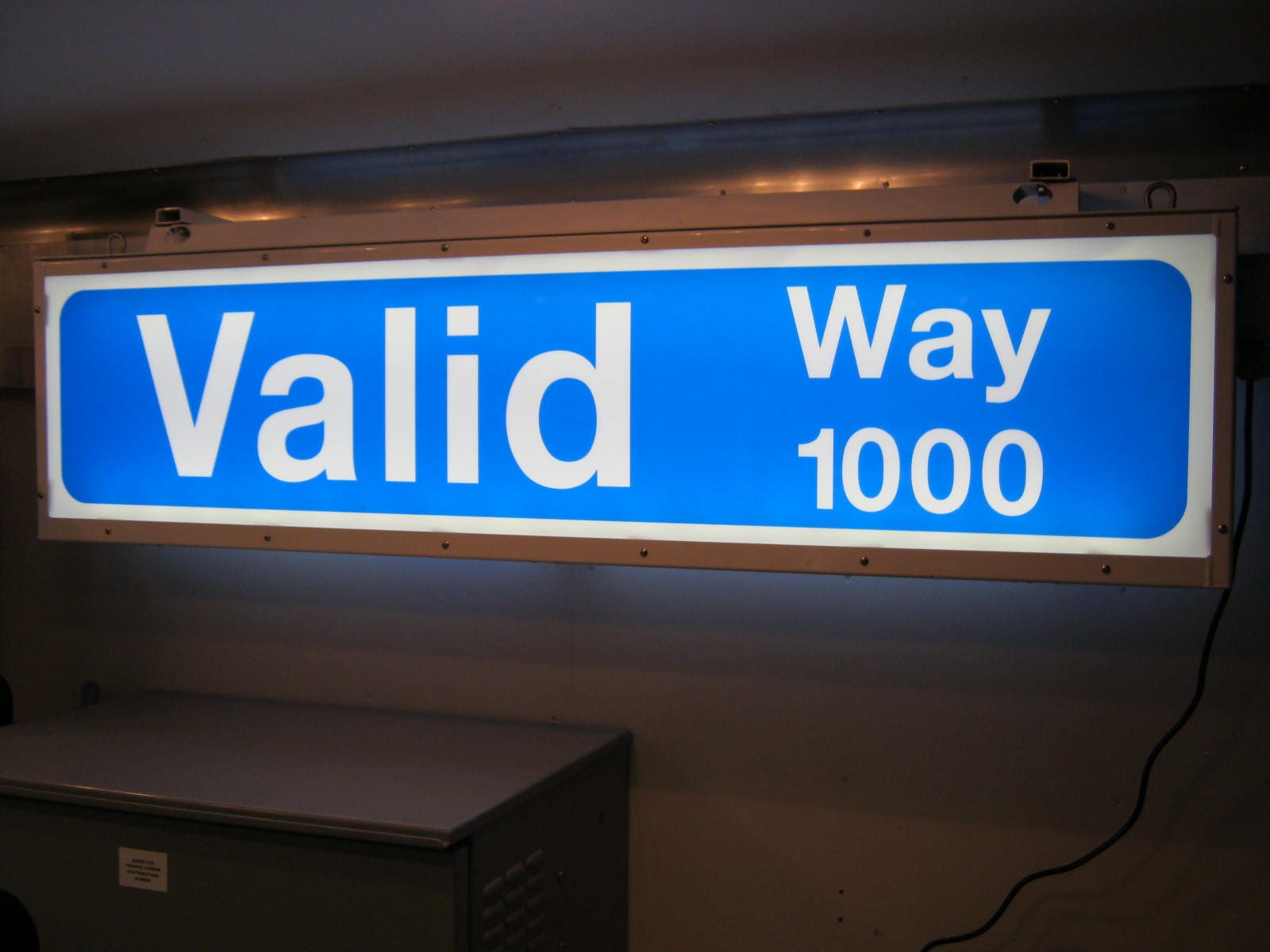 Illumninated LED Street Sign
SSL
All Part Numbers
SSL1848D,SSL1872D,SSL1896D,SSL2272D, SSL2296D, SSL2472D,SSL2496D, SSL1848S,SSL1872S, SSL1896S, SSL2248S, SSL2272S, SSL2296S,SSL2448S, SSL2472S,SSL2496S
Spec Sheet PDF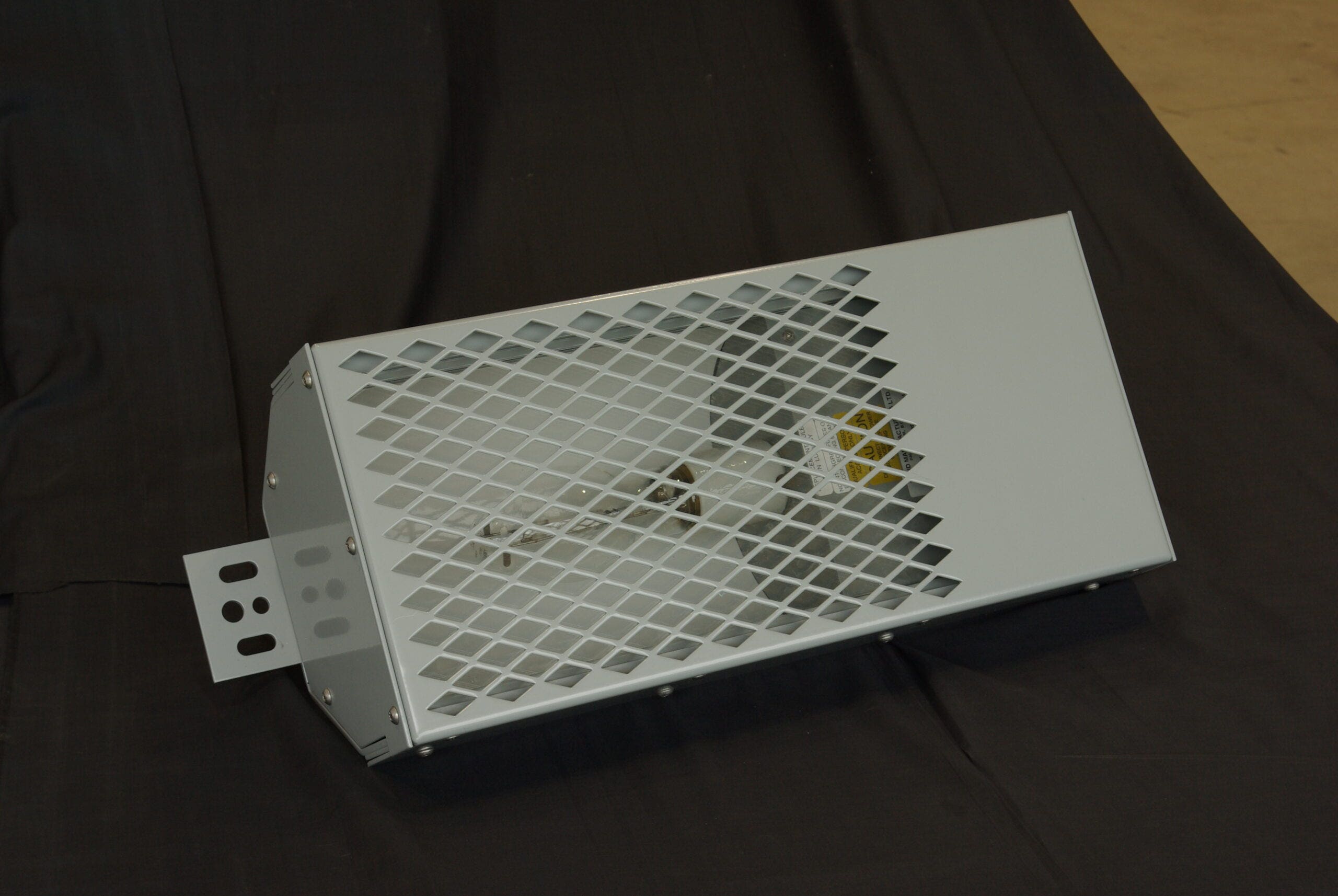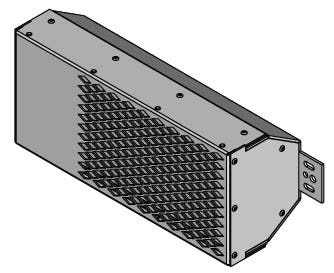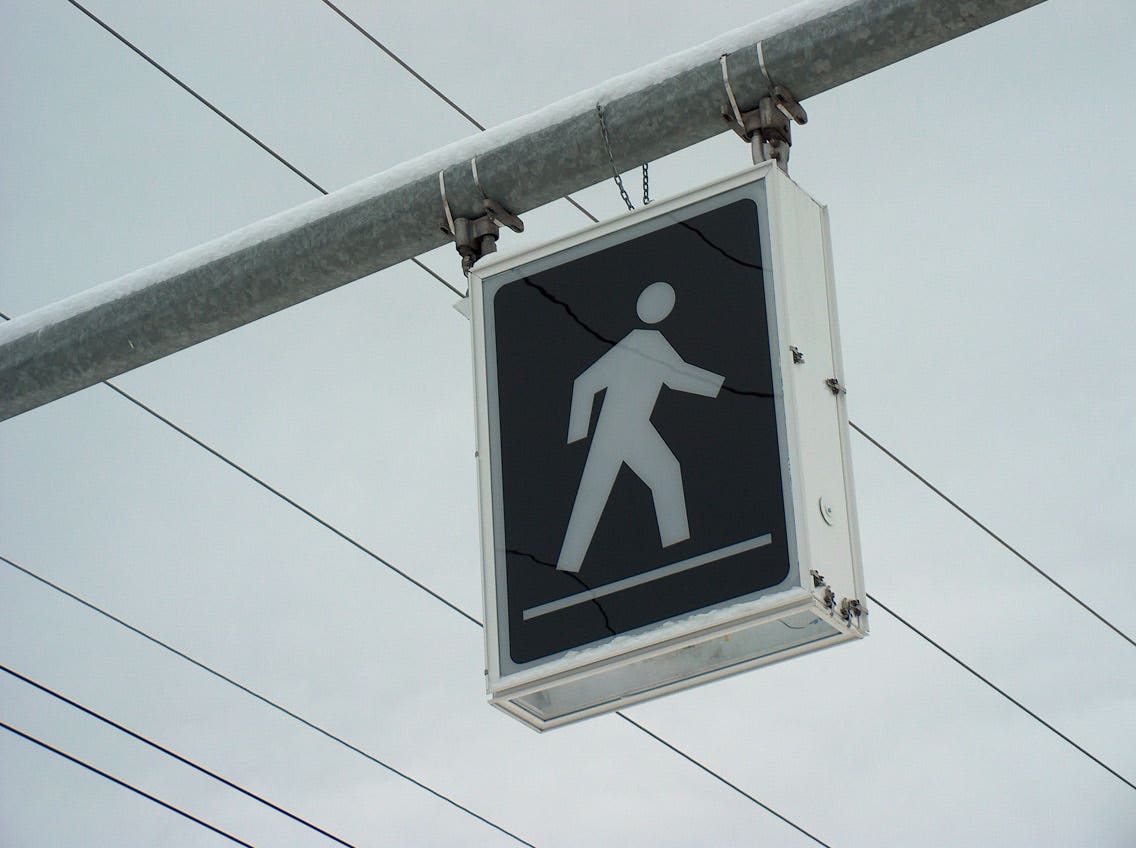 Illuminated LED Sign 2'W x 3'H
Why Choose Valid
Valid's unparalleled quality, years of experience and best in class engineering expertise delivers solutions that last the test of time. Our customer support and design team is committed to providing you with an exceptional product and unprecedented support levels before, during and after the sale.
Contact
Address
Valid Manufacturing Ltd.
5320-B 48th Avenue S.E.
Salmon Arm, B.C. V1E 1X2