VPS Distribution (Distro)
Valid designs and builds value added solutions specific to the needs of the ever changing film industry. Specializing in power generation & power distribution products, Valid continues to develop new technology that is safe and effective to use and gives end users more options when managing power on set.
Various products Valid has built for the film production category include 3×20, 6×60, 200 amp disconnect, portable panel carts, SOCA, RV connection and tower of power.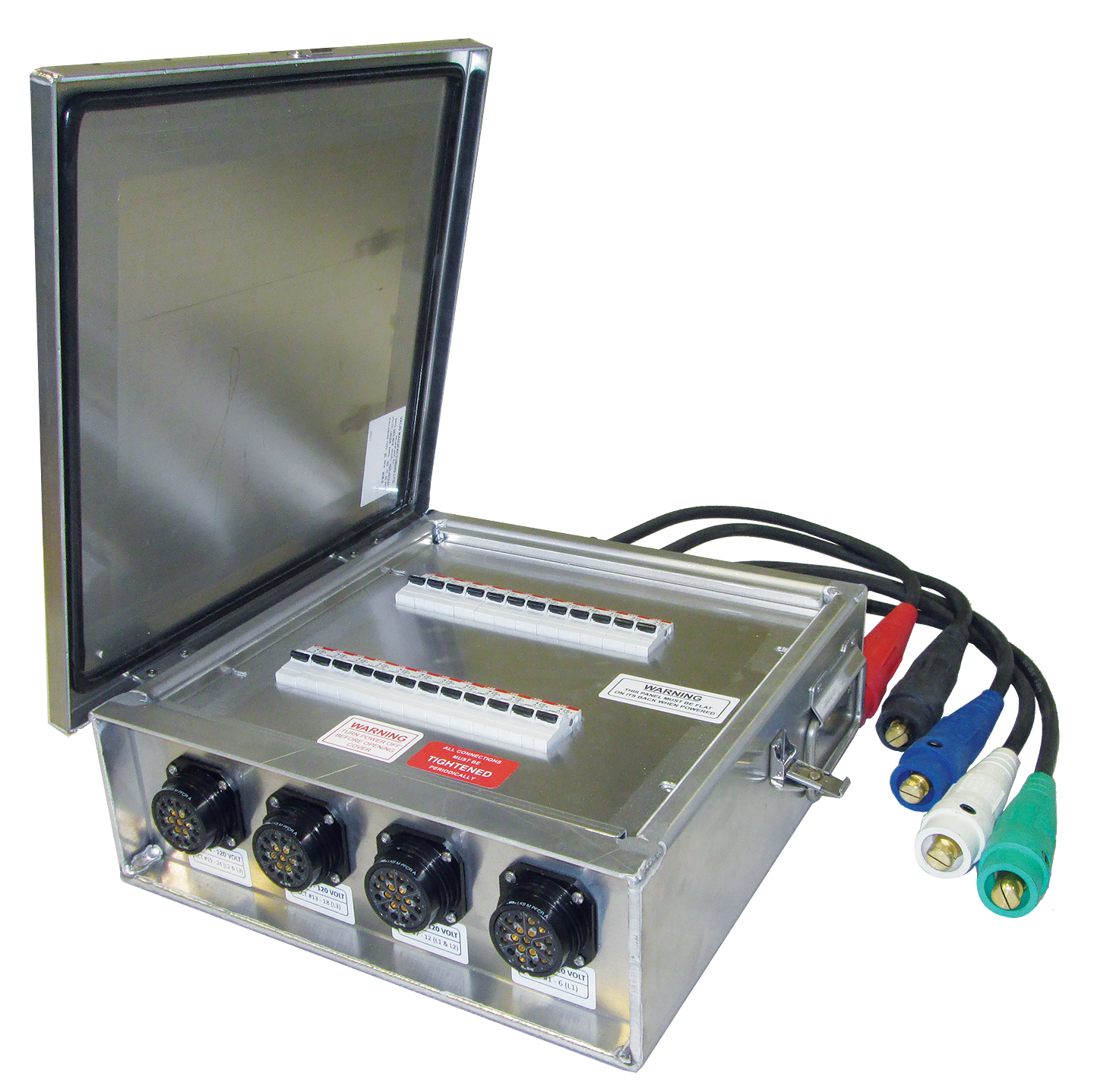 Why Choose Valid
We are committed to providing effective and reliable products to the film industry with a goal to introduce sustainable alternatives to film production distribution. Valid's engineering team is quality-driven with a focus on durability and dependability. We ensure that each product is designed to simplify and strengthen operation.
Contact
Address
Valid Manufacturing Ltd.
5320-B 48th Avenue S.E.
Salmon Arm, B.C. V1E 1X2