Utility, Metering & Terminations
Valid's collection of utility, metering and termination products encompass a wide breadth of integrated product options. These products are designed to comply with local utility metering standards and are certified to CSA standards.
We also work with a number of Utilities to design and supply termination pedestals, kiosks and enclosures as well as products unique to the telecommunications industry.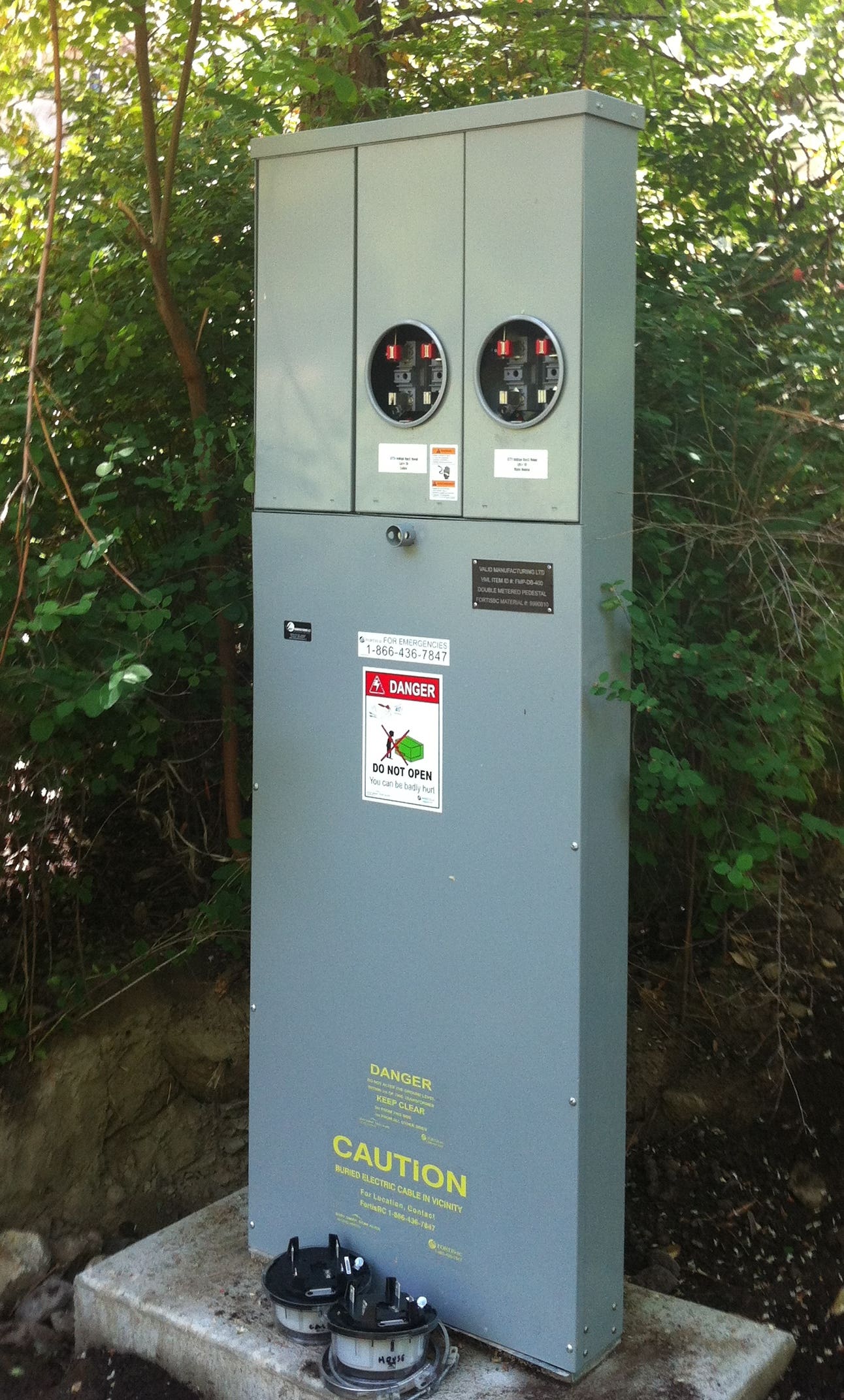 BC Hydro Termination Kiosk
Fortis BC Pedestals
Sask Power Distribution Centers
Sask Power Termination Cabinets
Termination Boxes
Utility Metering Pedestals
Utility Metering Kiosks and Enclosures
Why Choose Valid
Valid's unparalleled quality, years of experience and best-in-class engineering expertise delivers solutions that last the test of time. Our customer support and design team is committed to providing you with an exceptional product and unprecedented support levels before, during, and after the sale.
Contact
Address
Valid Manufacturing Ltd.
5320-B 48th Avenue S.E.
Salmon Arm, B.C. V1E 1X2