By now, we are all well aware that electric vehicle use is on the rise. On a national level, we are making the shift from fossil fuels to green energy— a necessary step to take.
The Government of Canada's Emissions Reduction Plan represents one part of its involvement in the advancement of the electric vehicle industry. This plan encompasses targets, mandates and goals for both consumers and manufacturers. However, even with government plans and programs in place, this shift to clean, green energy presents many challenges; lagging far behind this rapid progression is a key factor in the success of the zero-emission target— electric vehicle charging infrastructure.
Canada's Greenhouse Gas Emission Reduction Plan
The transportation sector is a substantial source of greenhouse gas emissions, second only to oil and gas extraction. Realizing this, Canada has put in motion a plan to reduce emissions from all sources back to a manageable level.
After signing the Paris Agreement in 2015, Canada has set 2005 to be its base year for greenhouse gas emission reduction targets. Canada has pledged to scale down greenhouse gas emissions by 40% below 2005 levels by 2030, keeping us on track to reach the net-zero emissions goal by 2050.
To accomplish these ambitious (yet necessary) targets, Canada has allocated a $9.1 billion budget for their Emissions Reduction Plan. This plan is set to address economy-wide actions, one of which being the increased production and adoption of electric passenger vehicles.
Electric Vehicle Targets and Projections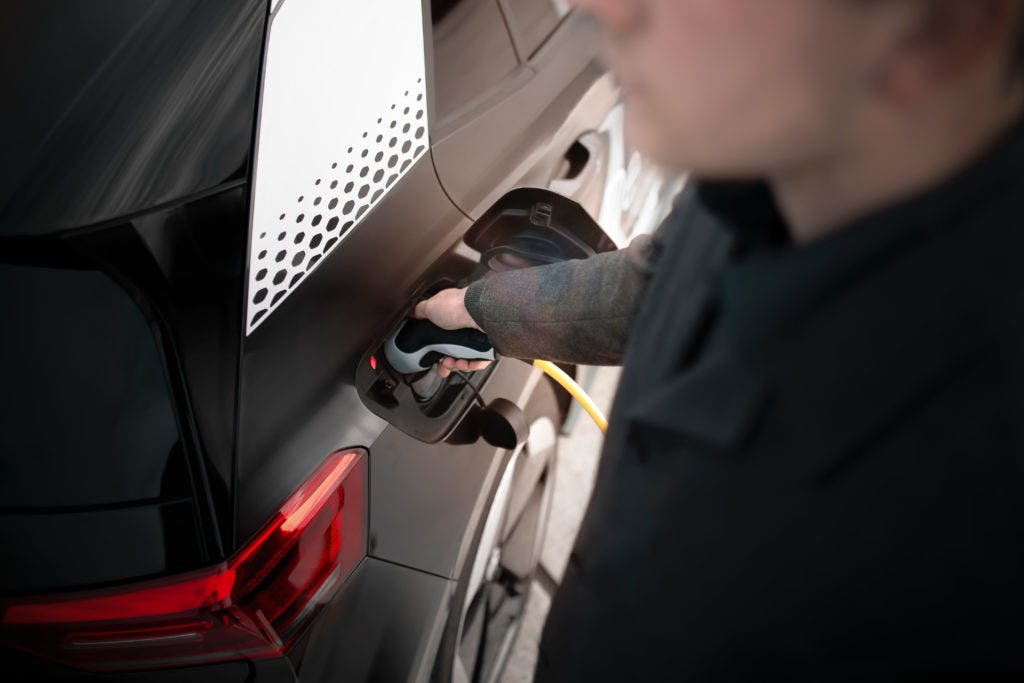 Targets
In 2019 new zero-emission passenger vehicle sales were up to 3.1% of the market share, in 2020 3.8%, and 2021 5.6%. This is a good, steady increase; however, it's not enough to reach Canada's targets. To accelerate this trend, Canada's Zero-Emission Vehicles Program has implemented a strategy to aid in the manufacture and sale of electric vehicles.
The Government of Canada has mandated that a minimum of 20% of new light-duty vehicles sold in Canada must be zero-emission by 2026, to increase to 60% by 2030, with an overall goal of 100% by 2035.
Projections
Below is a graph showcasing Transport Canada's projected annual new zero-emission vehicles sales, and new zero-emission vehicles stock beginning in 2022. These zero-emission vehicle sale and stock projections are coordinated with the targets outlined above to reach the goal of 100% light-duty zero-emission vehicle sales by 2035.
Electric Vehicle Consumer Incentives
Zero-emission vehicles tend to be priced higher relative to their gas-using counterparts, making them difficult for the average consumer to purchase and use. This outcome is preventing the acceleration of the Government of Canada's Zero-Emission Vehicles Program. Without full consumer adoption, manufacturers following the mandates outlined above, won't be able to sell their electric vehicles and targets will not be met. To combat this challenge, electric vehicle incentives and tax write-offs have been put in place.
We won't go into all the details of eligibility and tax write offs here. Simply, there are two levels of electric vehicle incentives available to encourage consumers to purchase an electric vehicle over other available options. More information can be found here.
Levels of Electric Vehicle Incentives
Battery-electric, hydro fuel cell, and longer-range plug-in hybrid vehicles are eligible for up to $5,000. The longer-range plug-in vehicles must have an electric range equal to or greater than 50km.
Shorter-range plug-in hybrid electric vehicles are eligible for up to $2,500, with the shorter-range plug-in vehicles having an electric range under 50km.
Further information on which vehicles are eligible for an incentive, and vehicle eligibility dates can be found here.
Challenges to Electric Vehicle Adoption
Even with government incentives to help consumers with the cost of a zero-emission vehicle, there are still major challenges to achieve full consumer adoption.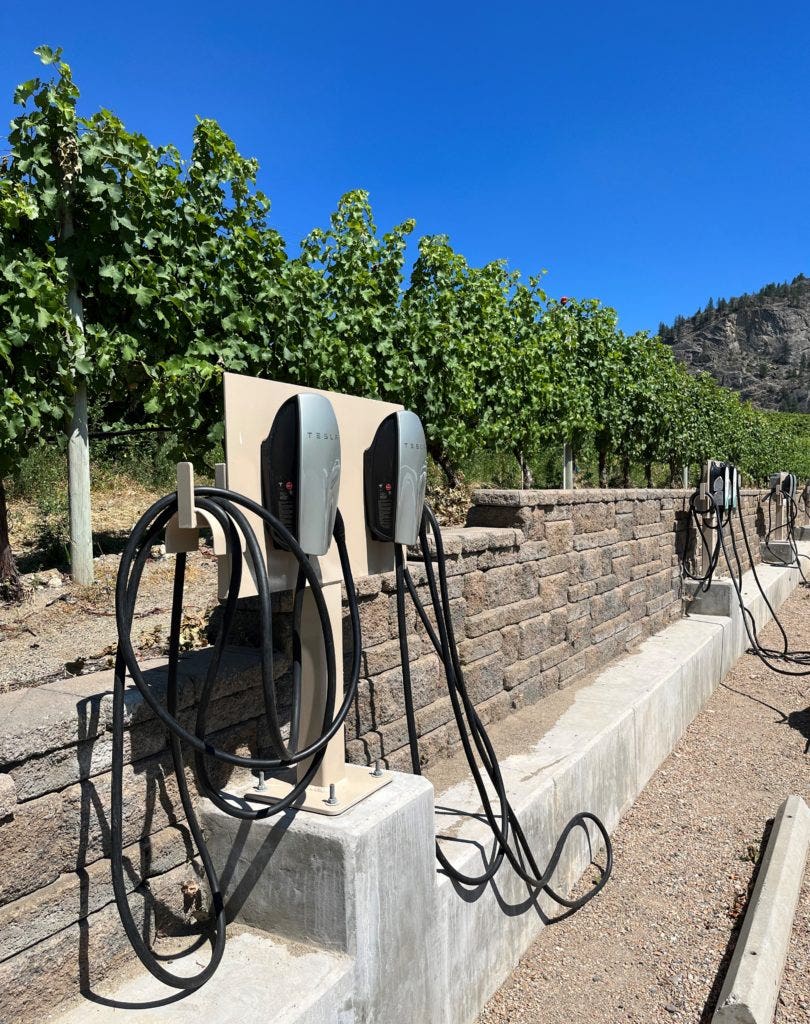 Imagine yourself driving down the road and noticing your gas tank is almost at empty, no problem, right? Drive for another 10 minutes and you're likely to come across more than one gas station at which to fill up.
With an electric vehicle, that same situation has a different outcome. Once you realize your battery is low you may be 50km away from the next charging station and not have enough battery power to get you there.
This is the current reality, there is simply not enough electrical vehicle charging infrastructure in Canada. With the current targets for electric vehicle sales and adoption, we won't have nearly enough stations to charge everyone's vehicles. This is a major issue preventing full electric vehicle adoption and zero-emission targets.
Zero Emission Vehicle Infrastructure Program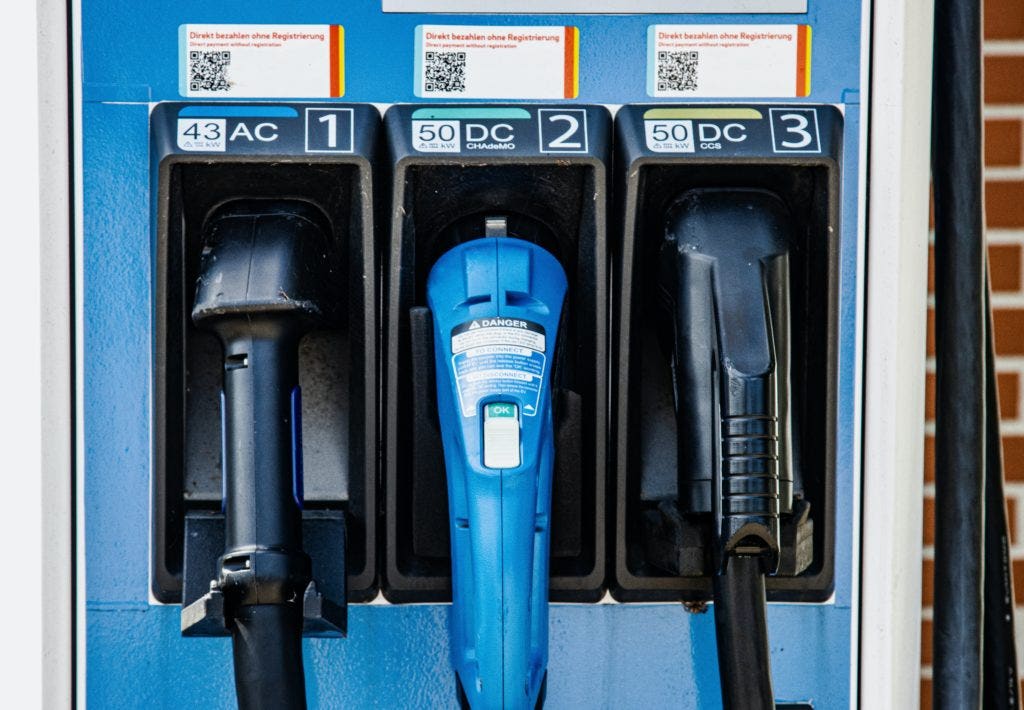 The Canadian Government put in place the Zero Emission Vehicle Infrastructure Program with a goal to address the inadequate number of electric vehicle charging stations across the country. The program has a $680 million initiative ending in 2027 with the funding being delivered via cost-sharing contribution agreements for eligible projects.
This government incentive / rebate program is intended to bring together businesses, organizations, etc. who are able to provide pieces of charging infrastructure to be installed across Canada. This effort will help create enough stations that drivers can take their electric vehicles across the nation with ease.
Electric Vehicle Charging Infrastructure Project Locations
Natural Resources Canada has accepted financial applications under the Zero Emission Vehicle Infrastructure Program for charging station infrastructure in each of the locations listed below, following certain regulations and restrictions:
Public places– such as restaurants, arenas, parks, retail locations, service stations, medical offices, and others.
On-street– on-street charging will be designed for public use and is to be managed by local governments.
On-road (commercial and public fleets)- These vehicles are used in support of organizational or business operations and activities and are managed by common ownership. On-road commercial and public fleets include light, medium, or heavy-duty vehicles, taxis, delivery vehicles, municipal utility vehicles, and others.
Workplaces– charging stations located at workplaces must be primarily used by employees for the purpose of the program.
Multi-unit residential buildings– to meet program requirements, these buildings must have a minimum of three stories, or a footprint larger than 600m2, as well as a common entrance.
NRCan's Electric Vehicle Contributions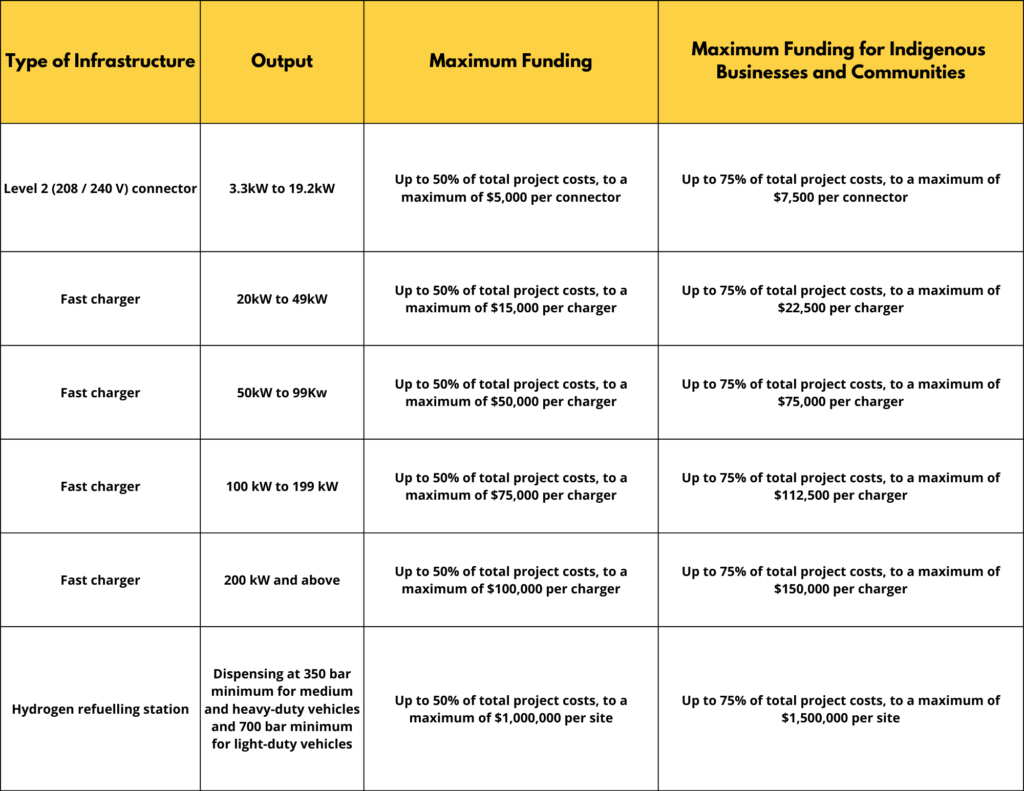 NRCan will contribute 50% of total project costs for charging infrastructure in any of the above locations up to a maximum of $5 million per project, and up to a maximum of $2 million per project for delivery organizations.
The maximum funding per infrastructure type is shown to the right.
Valid's Involvement in the Electric Vehicle Industry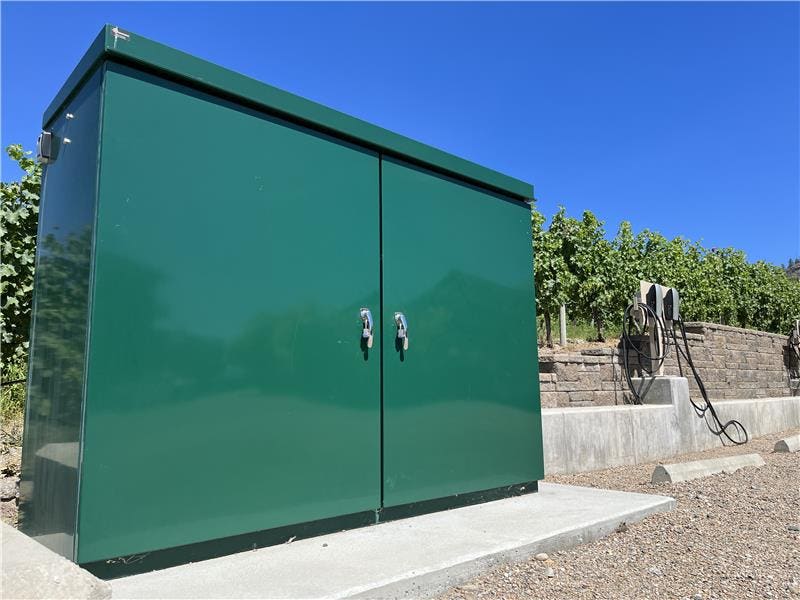 Realizing the needs of the industry, Valid has taken on an important role in this nation-wide shift to green energy. Through working with regional and local power authorities and consultants, Valid is providing a safe and reliable power distribution system at the consumer level. With all the requirements for vehicle charge stations at multiple locations, there is a requirement for power transformation and distribution to be set up in remote and unique locations. Valid's product meets these specific needs and requirements, providing this service in a compact, aesthetically-pleasing package.
Electric Vehicle Industry Opportunities
2035 is approaching quickly. With the need for consumer adoption, electric vehicle sales, charging infrastructure, and all the accessories that come along, the opportunities are wide-ranging.
The electric vehicle industry is not slowing down. This is the time for manufacturers, engineers, innovators, teams, businesses to jump on these opportunities to get involved.
The greatest need at this time is charging infrastructure. With this huge gap in the market, businesses must step forward to develop the infrastructure the government needs to reach their goals and targets for their Zero-Emission Programs.
As the electric vehicle industry continues to advance, more opportunities for contribution will arise. Stay tuned for our next article further outlining Valid's involvement in the Electric Vehicle Industry.