Valid's strong commitment to create highly innovative solutions allows us to solve some of the toughest industry challenges. In forestry, we set out to tackle the challenge to decrease injuries caused to bulk chip hauling truck drivers needing to manually tarp their trucks.
The solution: an automatic tarping system.
The innovation of the AutoTarp allows drivers to tarp their truck loads with the simple push of a button rather than the dangerous act of climbing the truck to secure their loads in unpredictable weather conditions. This solution keeps drivers safe and on the ground at all times, significantly reducing the chance of injury during loading and tarping. The AutoTarp does this all while keeping load volumes consistent – there is no loss of chips by volume once the AutoTarp is installed.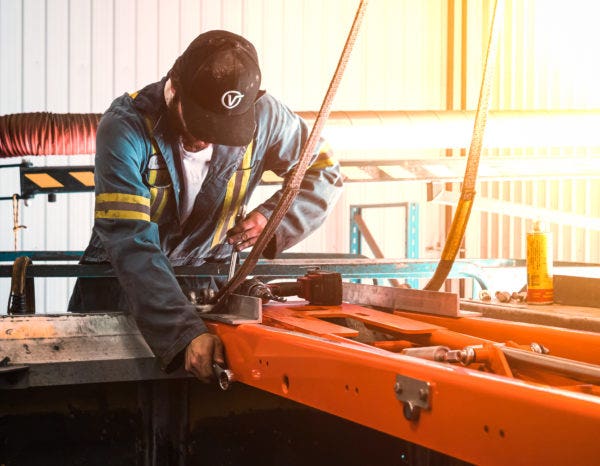 Related Products
View All Industries