Water and Wastewater Industry Improvement
The use of high-quality infrastructure in water and wastewater management is key in developing safe, sustainable cities and communities. Efforts are being made in the water and wastewater industry to improve practices in safety, economy, and logistics. Valid plays an important role by providing a variety of robust solutions to support the industry across Western Canada.
An Industry Built on Strong Relationships
The water and wastewater industry is a community of facility operators, utility managers, engineers, technicians, government policy, control specialists, researchers, and suppliers. At a provincial level, the BC Water & Waste Association (BCWWA) is a not-for-profit organization that represents around 4,000 water professionals. This network of industry professionals was forged through years of strong connections built on loyalty, recommendations, and shared experiences. Valid attends the BCWWA Annual Conference and Trade Show every year to strengthen its place in the industry and develop relationships with other members.
An Increasing Focus on Safety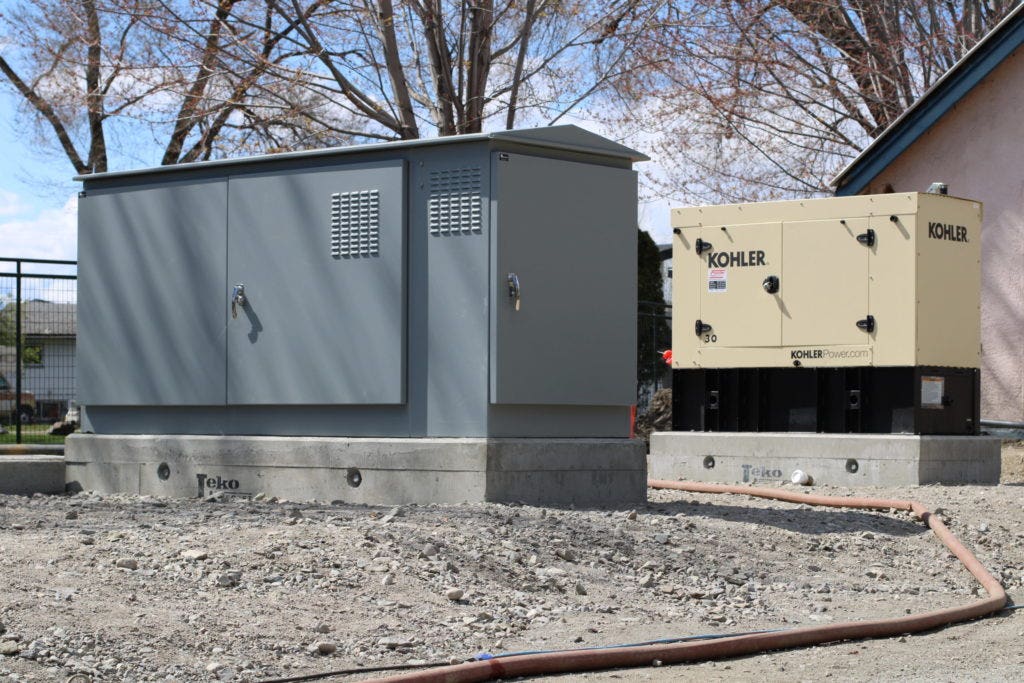 Pressure relief valves (PRVs) and air relief valves (ARVs) limit the amount of compressed air pressure in a water system so that it doesn't build up and cause injury or machine damage. Historically, relief valves were located underground in confined spaces, which posed a hazard to workers who were required to check on them. Now, in an effort to adopt safer practices and move beyond a compliance-only approach, cities and municipalities are bringing PRVs and ARVs above ground and housing them in weatherproof enclosures and kiosks. Valid's extensive engineering and fabrication experience allow them to provide the industry with a range of products that ensure a safe work environment for everyone.
An Evolving Industry Requires Innovative Solutions
Planning and design for water and wastewater infrastructure takes many factors into account like location, logistics, and resource use. An important element in this infrastructure, a wastewater lift station is a pumping station that moves wastewater from a lower elevation to a higher elevation where the treatment plant is located. Previously, wastewater lift stations were housed inside large buildings to protect them from the weather and vandalization. Buildings for these stations require permits and tradespeople and are economically inefficient to construct.
Recognizing an opportunity to improve efficiency by housing the lift station electrical elements in a single kiosk, Valid has worked with industry professionals to develop enclosures that not only meet regulations but are aesthetically pleasing. Valid's wastewater lift station kiosk is a high-quality, weatherproof solution that that not only minimizes footprint and resource use, but provides contractors with easy access to electrical components within.
Valid, a Trusted Partner in Water and Wastewater
Valid's manufacturing expertise and legendary customer service has positioned the company to be a leading supplier for the Water and Wastewater industry. With durable high-quality designs that can be customized for any project, Valid's enclosures provide a reliable solution to increasing requirements for safety and economy. Valid will continue to grow and evolve their product line to keep pace with the needs of the industry.