Generator Trailer
The Valid Generator Trailer is designed to provide safe, reliable transportation for generators both on the road and on the job. With a designated generator mounting spot, it includes a distro box tray for added manageability with tie-down loops and inspection ports for security.
The trailer has a total weight capacity of over 12,000 pounds and is supported with a dual tandem drop axel suspension for additional security and support. The 560-litre dual wall fuel tank is certified to CAN-CGSB-43.146, UN31A and ULC-S601; and is equipped with supply and return vents.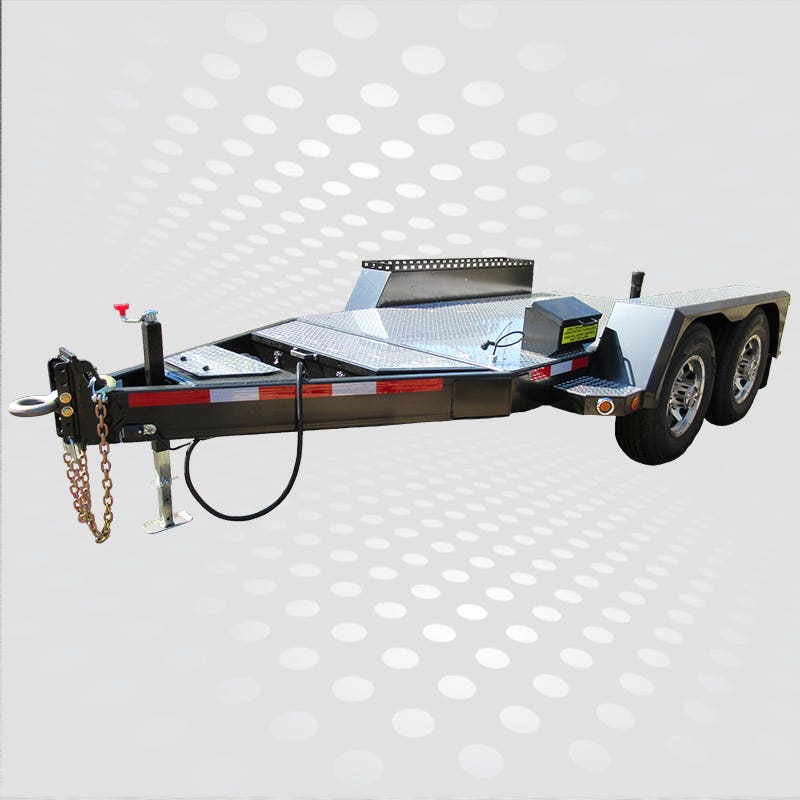 Highlights
Safe & Reliable Method Of Transportation For On The Road & On The Job
Additional Safety & Security Measures Provide Extra Personnel & Equipment Protection
Inquire about this product
Features
Fuel tank equipped with supply and return vents
Visually accessible inspection ports
Fill pipe containment box
Independent front compartment battery to prevent breakaways
Marine-grade checker plate on all walking surfaces
Distro box tray
Internal watertight toolbox
Tiedown loops
Sharp 17" alloy wheels
Adjustable pintle hitch
LED lights
Why Choose Valid
We are committed to providing exceptional customer service and after-sale support. Our team of dedicated service staff are available to assist customers with product specific support 24 hours a day, 365 days a year. In an era of outsourced and automated customer interaction, we ensure that an actual person answers your call to get you the help you need, when you need it.
Contact
Address
Valid Manufacturing Ltd.
5320-B 48th Avenue S.E.
Salmon Arm, B.C. V1E 1X2