Temporary Power Products
Valid has developed a unique line of modular and camlock style distribution products. These products are designed to offer power on the go in any situation, whenever it is needed.
We are able to offer a large collection of user-friendly, weatherproof designs for temporary power solutions. Some items in this category include generator enclosures, temporary power panels, hot metered power heads, modular pedestal heads, temporary power boxes and tables, and many others.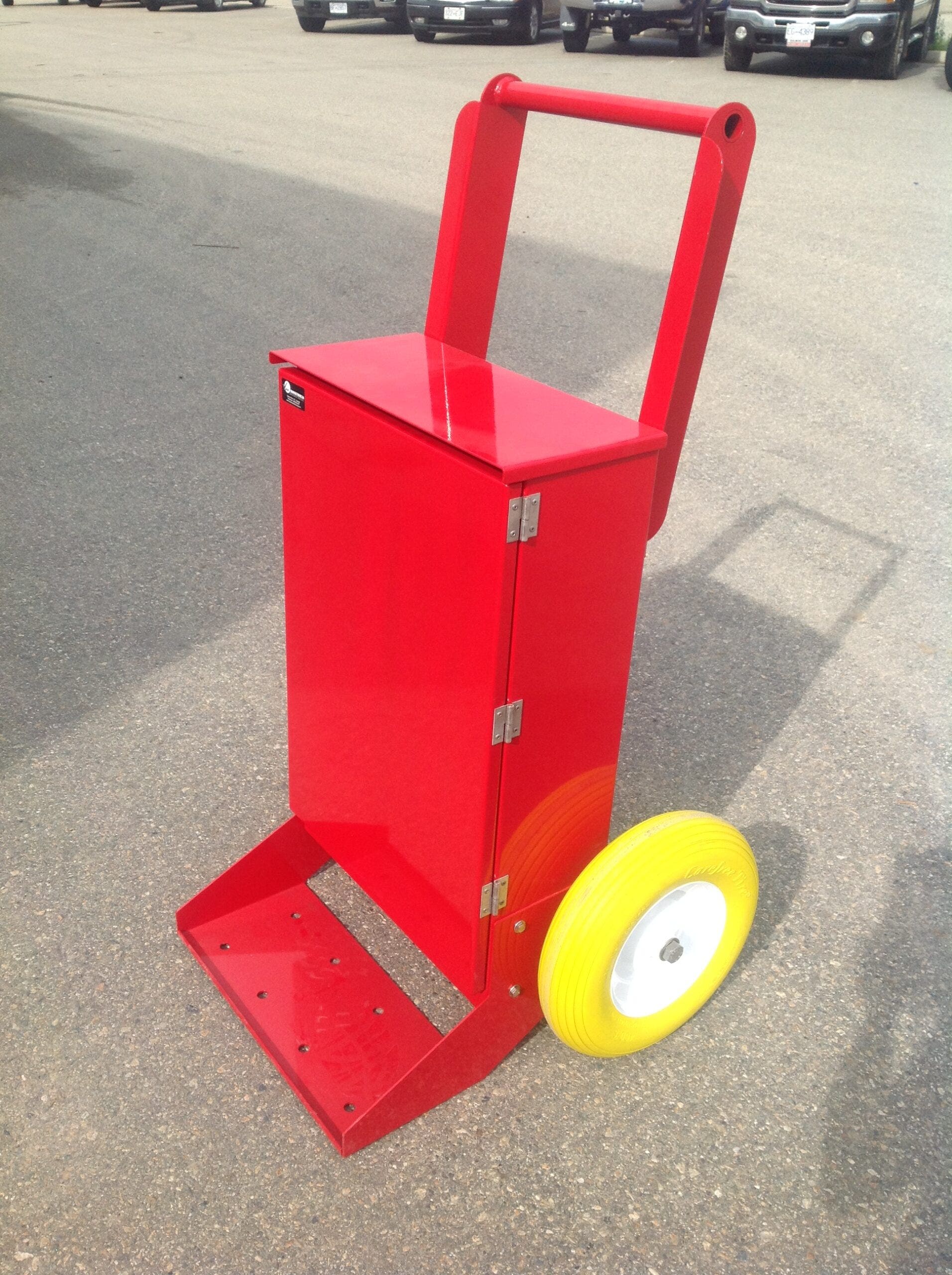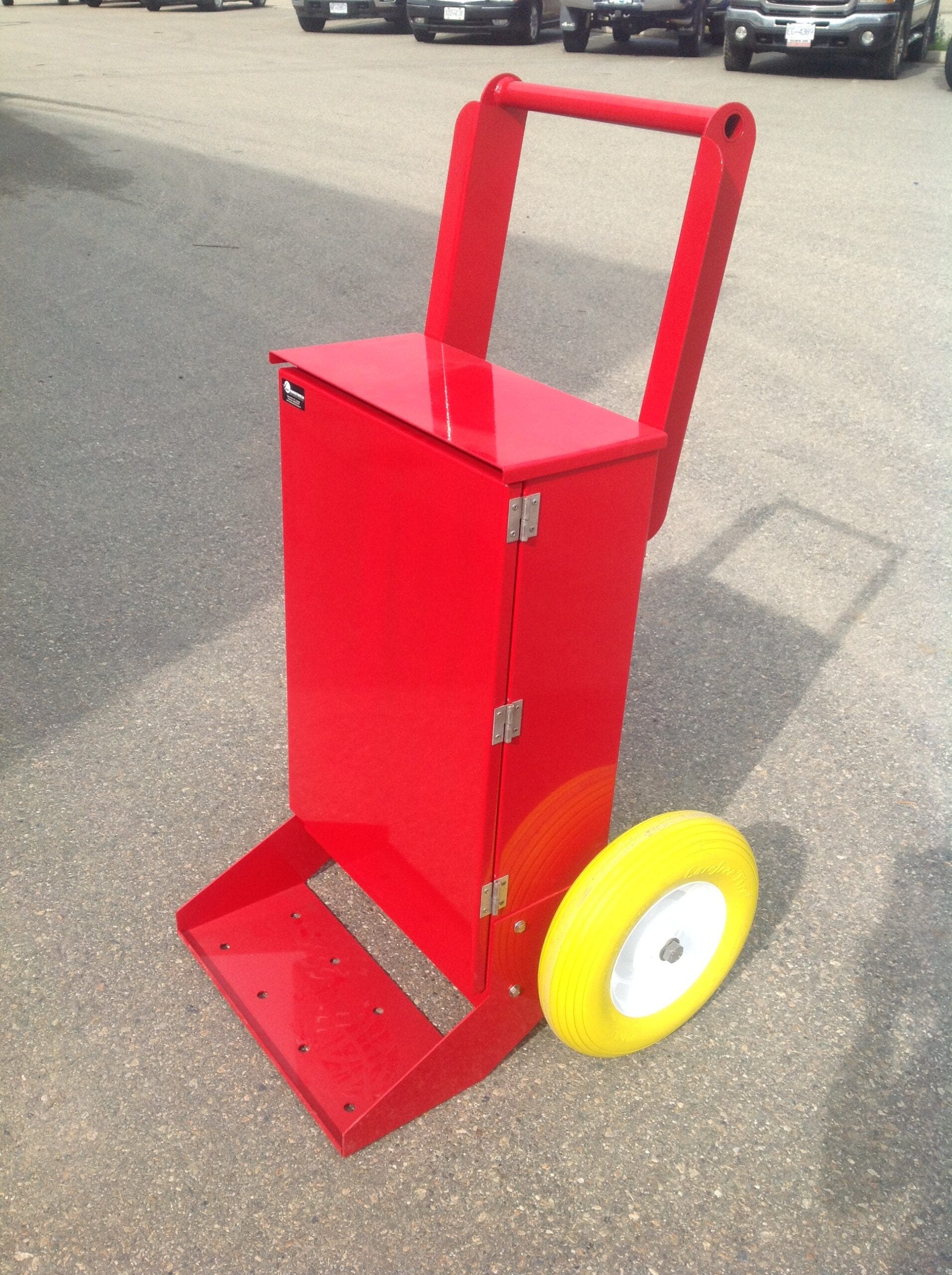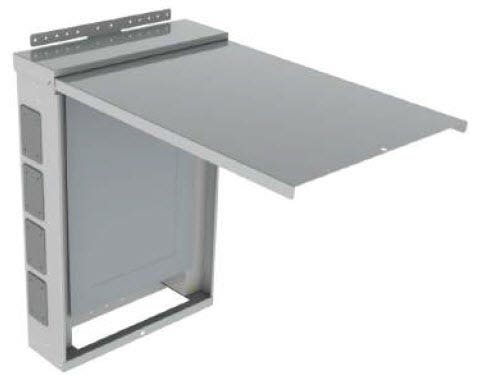 Temporary Power Panel- Non Metered
PWC-05
All Part Numbers
PWC-05PWC-05-60PWC-05-100PWC-05-125PWC-05-200
Spec Sheet PDF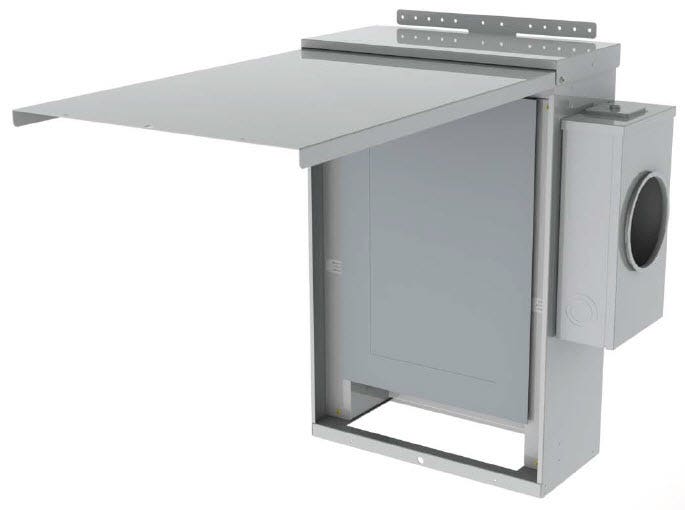 Temporary Power Panel- Metered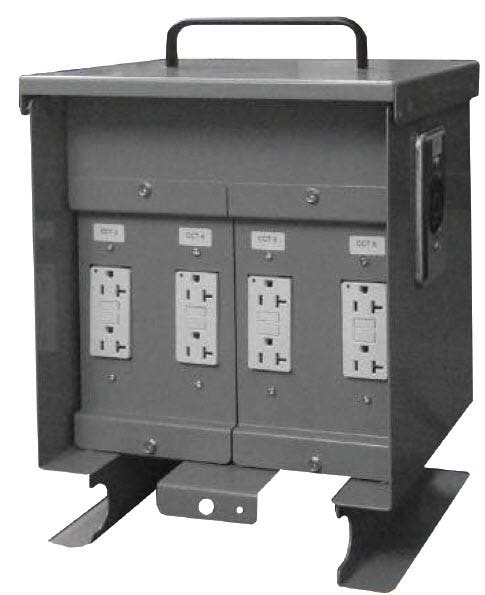 TMP
All Part Numbers
TMP3-X-X-NBTMP-X-X-NBCPP-XCPP-DCPP-ECPP-DDCPP-EECPP-ACPP-BCPP-AACPP-BBCPP-XXCPP-HCPP-MCPP-MACPP-MBCPP-MDCPP-MECPP-HDCPP-HECPP-HACPP-HBCPP-GCPP-J
Spec Sheet PDF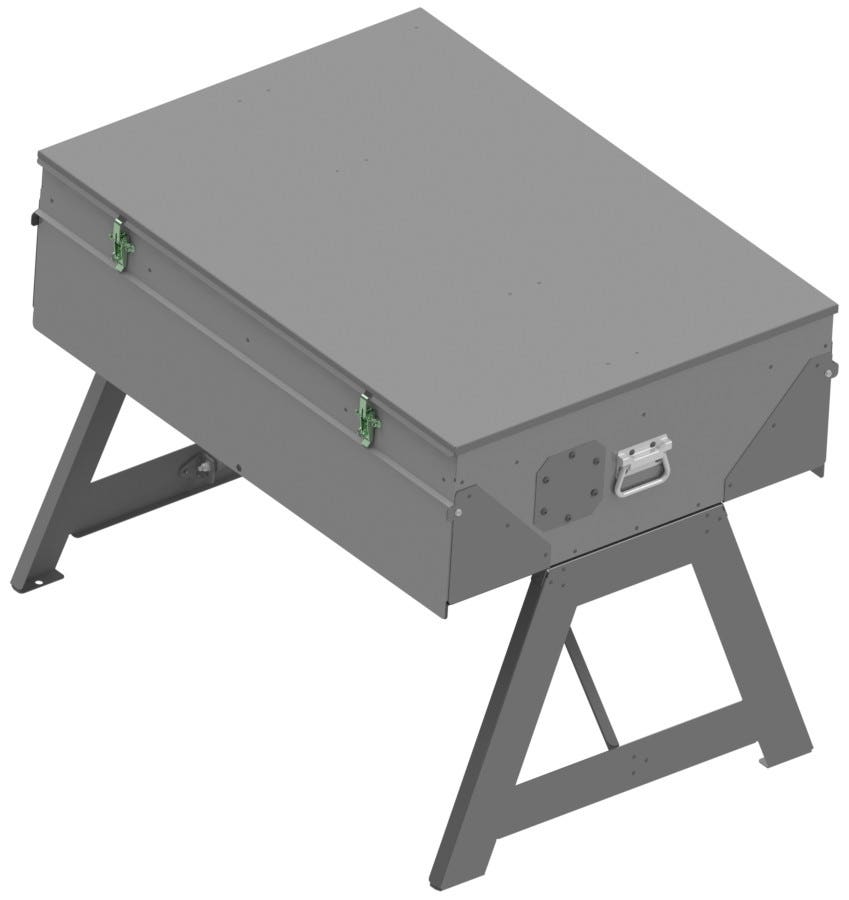 Why Choose Valid
Valid's unparalleled quality, years of experience and best in class engineering expertise delivers solutions that last the test of time. Our customer support and design team is committed to providing you with an exceptional product and unprecedented support levels before, during and after the sale.
Contact
Address
Valid Manufacturing Ltd.
5320-B 48th Avenue S.E.
Salmon Arm, B.C. V1E 1X2